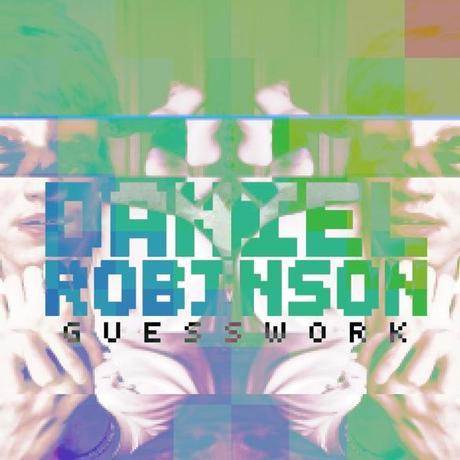 For this weeks review I had the pleasure to listen to Daniel Robinson's 'Guesswork'.  I have to say this is really a great work out album to have.  I am a runner and these songs keep me moving.  Not only is the beat amazing for a great workout but he was able to be dead on with his vocals.
The first real song you will get with this album is called 'Running With The Wolves'.  The start of this song reminds me of David Guetta and how he has a nice remix for a lot of the songs he works on.  Makes good club music and makes great work out music.  I love his vocals in this song.  He really brings it all when the chorus comes in.  I also love how it's kind of a future type background music.  Now this song is is just amazing to listen to with some good quality headphones.  I have a pair of beats solo hd and this song is amazing in it.  You can hear how they used both sides of the headphones.  This is a must get song for your workouts or long drives.
The next song that is my favorite is called 'Not Your Boy'.  This is another dance type song but the start of the song is just so well done.  It starts off soft and by the time he joins in with the vocals it's full blast and they again were using both ears passing the music from one to the other.  I also love when the chorus comes in it just makes you want to jump up and down just like you are at a rave.  There is also a female voice that joins in with great blending with Daniels voice.  This is another song that you need to get.
Now this next song I'm going to talk about is called 'Sugar'.  He just released the video to go with this song TODAY!!  This is another song that is amazing!  It's a little slower place but the harmony that is going on with the background vocals is just so well done.  also the background music is perfect with the lyrics and the vocals.  I'm sure once you take a look at the video below you will hear what I am hearing and want more.
This album is a 5/5.  I didn't skip any song or even got bored with the album (which sometimes can happen).  That didn't happen at all!  I'm sure once you get the album you will thank me, because you would then have music to workout to, drive to and even put in your party mix.  You know you want to be the star dj at parties…so go get this album right now.