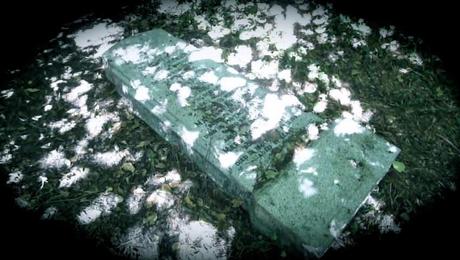 It was huge, enormous. And it was wicked and dangerous. She had no doubt of that. One lash from it and she could be maimed or gone completely.
Lucy backed away, moving slowly until it was out of her sight. Hidden by a curtain of trees, it could no longer see her, but she was still far from safe. She should move quickly, her fast thrumming heart told her she needed to move quickly. Each rapid beat screamed, "Hurry, hurry."
Her legs felt to weak to obey. To make matters worse, she was naked, her clothes swallowed by twisting vines and reeds. Filaments of cotton intertwined together and lay scattered over the ground. She grabbed at the dazzling coloured filaments and wrapped them around herself.
She ran, screaming, thundering downwards, barely able to tell where she was going.
"Mum," she yelled. "Mum! Come quickly! Come now!"
Her mother sauntered into view. "What's up?"
"There's a spider in the shower! It's huge! It's enormous."
The above flash fiction was inspired by my teenage daughter and by the theme for this week's Creative Buzz Hop: Wicked. The hop is hosted by Tamara Woods of Pen Paper Pad and Michelle Liew of Getting Literal.

Visit their blogs to read more Wicked posts or to join in the hop.
Yvonne Spence is the author of two e-books: a novel, Drawings In Sand, and a short story collection Looking For America. The stories in Looking for America have previously been published in print, and she is a past finalist in the She magazine short story award.