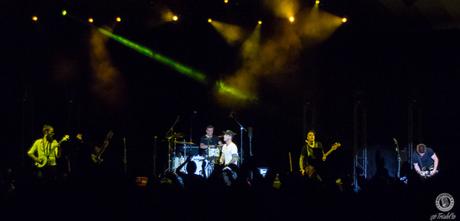 Let me start by saying, it was a hot one Sunday night at the CNE! With temps hitting the 30's you might expect the bands to take it easy. Not so! Cold Creek County came out and gave it their all getting the crowd "warmed" up for Dallas Smith.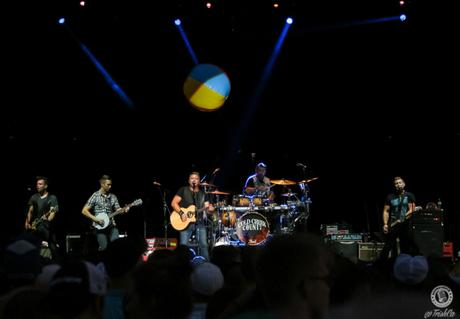 Cold Creek County are a band of five are out of some pretty small Ontario towns, made up of Brandon Scott on vocals and acoustic guitar, Doug Oliver on drums and vocals, Trevor MacLeod on lead guitar, Josh Lester on guitar & vocals, Justin Lester on bass & vocals. They've clearly got a huge rock influence in their music and included a sweet little Red Hot Chili Peppers, Give it Away riff! They're debut album drops October 16th, Till The Wheels Come Off but you can get a taste right now on Spotify. We got to hear some of the new tracks as well as the song that made it all happen for them, Our Town.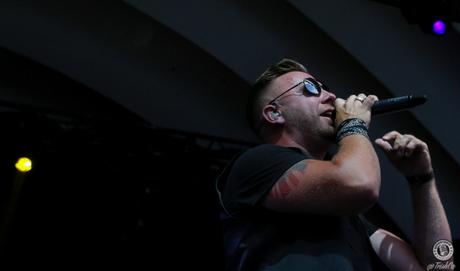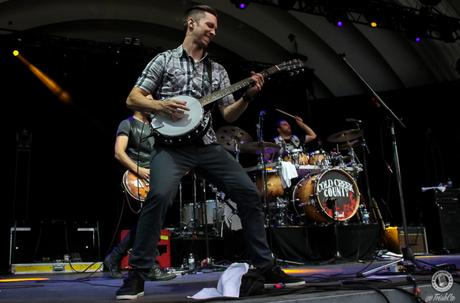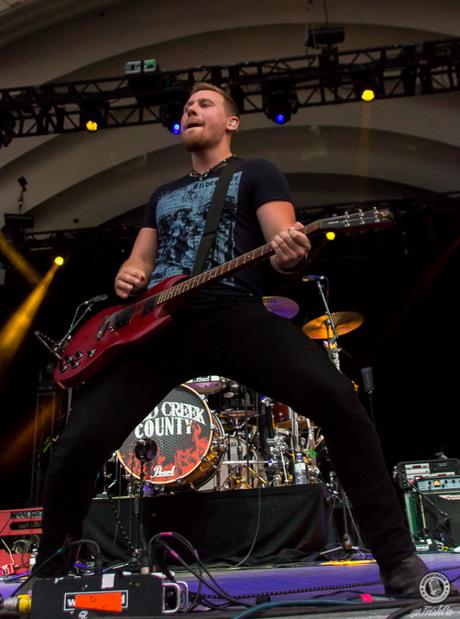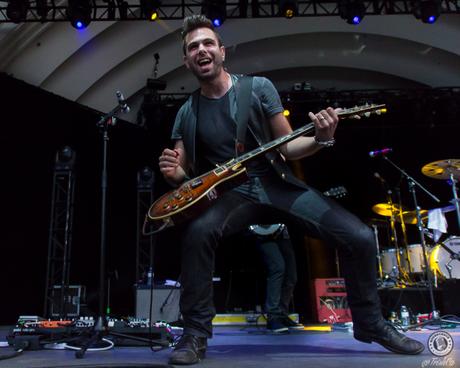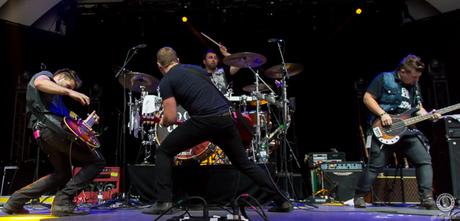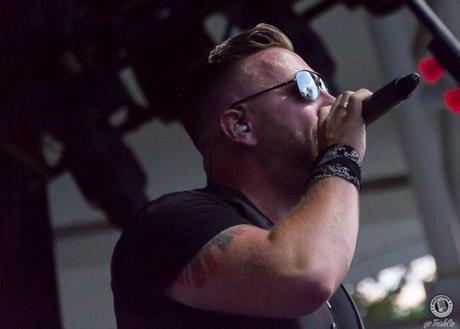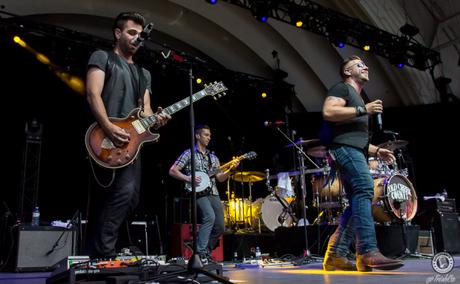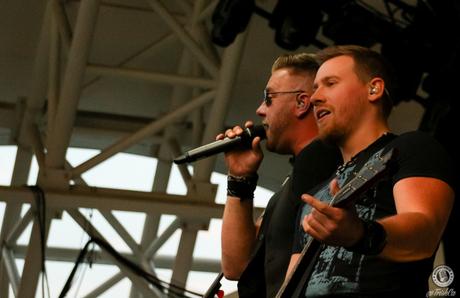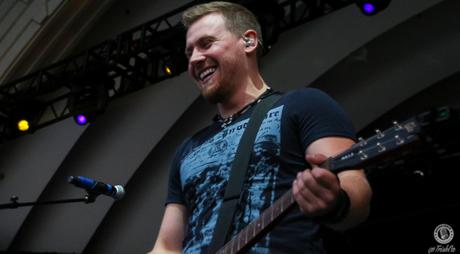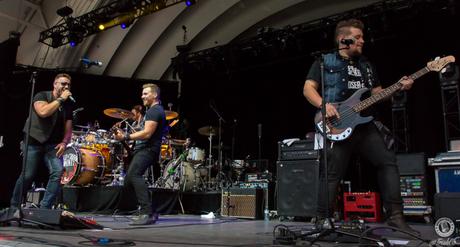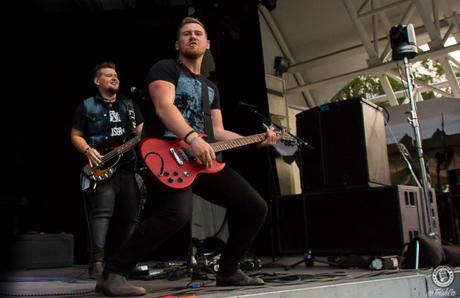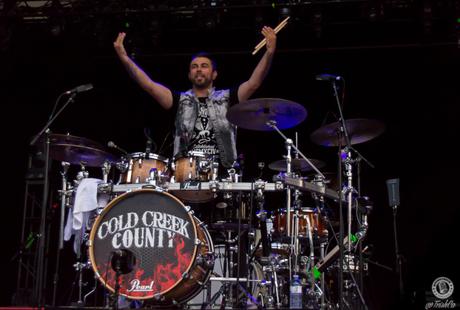 Cold Creek County is all over the internet and you find them here:
Website: coldcreekcounty.com
Facebook: ColdCreekCounty
Twitter: @coldcreekcounty
Instagram: coldcreekcounty
YouTube: Cold Creek County
Spotify: Cold Creek County
This was by far the biggest crowd I'd seen at the CNE Bandshell this year and it just continued to grow as we waited for Dallas Smith to hit the stage and by the time the show started it was a full house!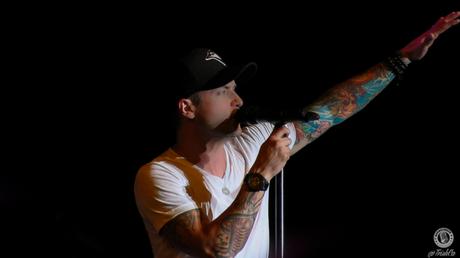 What can I say that we haven't already said about Dallas? We love him and he didn't disappoint. Highlights of the evening included new songs including Kids With Cars, an on stage marriage proposal and of course selfies for everyone!
And for those of you keeping track, here's the set list.
Slow Rollin
If It Gets You
Nothing But Summer
Wastin' Gas
Wrong About That
Girl Like You (right after the proposal)
Just Say When
This Town
Thinkin Bout You
Kids With Cars
Shotgun
Wasting My Time
What Kind of Love
Heat Rises
Jumped Right In
Lifted
Radioactive
Somebody Somewhere
Cheap Seats
Tippin Point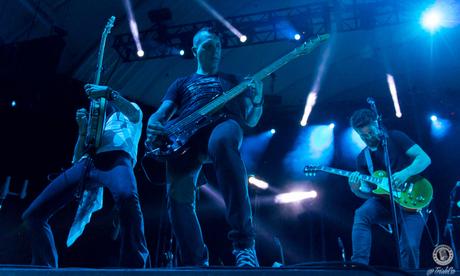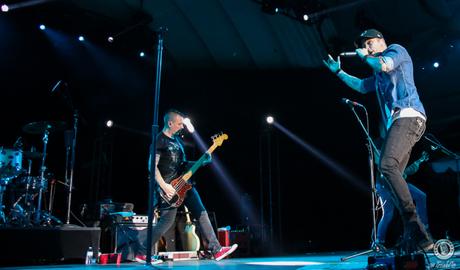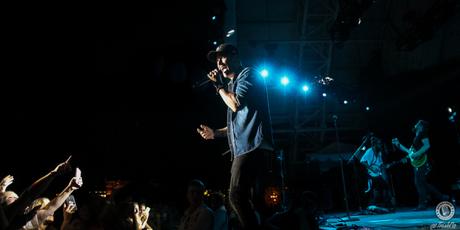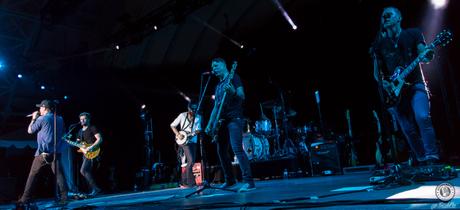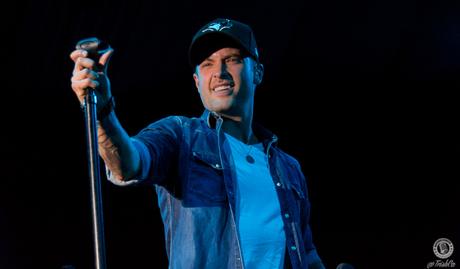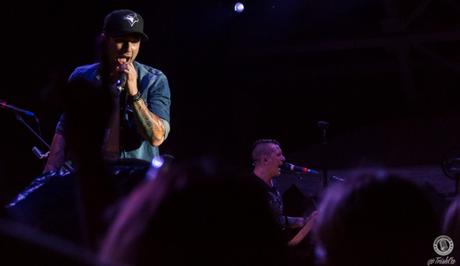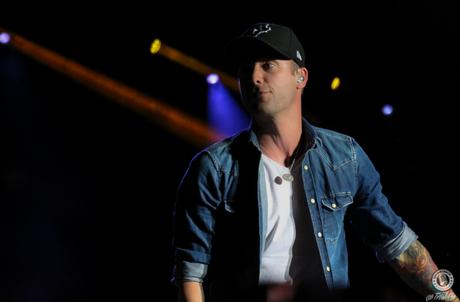 You can find Dallas Smith here:
Website: dallasmithmusic.comFacebook: DallasSmithMusicTwitter: @dallassmithInstagram: @dallassmithmusicYouTube: DallasSmithVEVOiTunes: DallasSmith