In our latest instalment of wedding treats from the web – which we're calling Billy Idol Loves – you'll enjoy this beautiful art deco inspired day on the Lime Leaf Weddings blog. Billy Idol certainly did!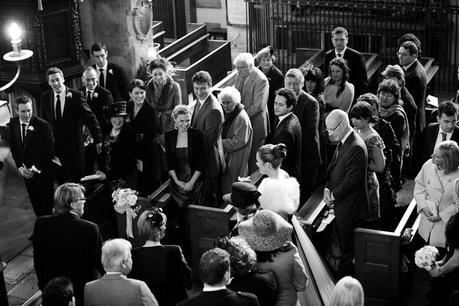 See the full wedding on the Lime Leaf Weddings blog
www.limeleafweddings.com/blog/wedding/lizzie-and-joes-wedding-photographs-at-the-chelsea-old-church-and-the-belvedere-restaurant-in-holland-park-london-by-wedding-photographer-lime-leaf-wedding
I don't get the Billy Idol thing and I think you're mad.