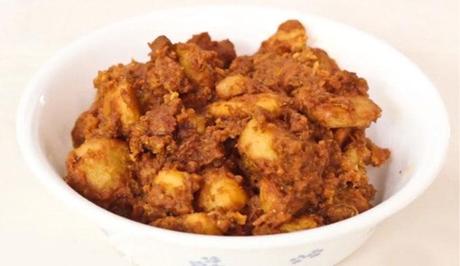 Dahi Arbi
Ingredients
Cooked Colocasia – 250 gm
Carom seeds – 1 tsp
A pinch of Asafeotedia powder
Turmeric powder – 1/2 tsp
Chilli powder – 2 to 3 tsp
Coriander powder – 2 tsp
Salt to taste
Curd – 1/2 cup
Oil – 2 tbsp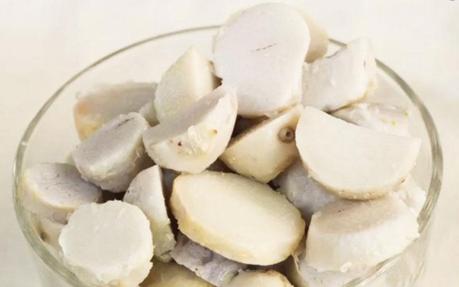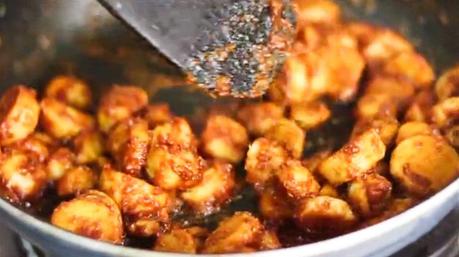 Preparation:
Wash and pressure cook the Colocasia. Once it is cooked, let it cool down, peel the skin & chop it.
Heat oil in a pan, add Carom seeds, Asafeotedia powder, Turmeric powder, Chilli powder, Coriander powder & salt. Mix all the ingredients gently.
Add Cooked Colocasia, Mix well. Fry the Colocasia in the spicy powder until its golden brown.
Now turn off the stove, add curd & mix it. Dahi arbi is ready to be served. You can serve this with chapatti & rice.
Recipe Video: