Article: Mitali Nath and Shashwat Srivastava
Welcome to Goa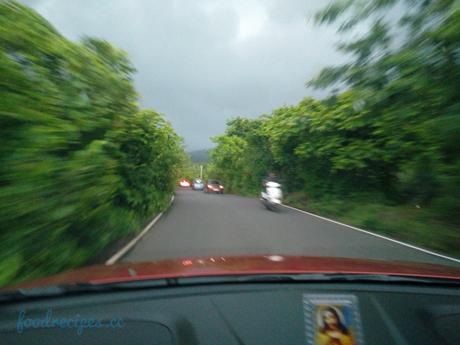 SIOLIM
Siolim is a beautiful village on the roads Sodiem and Marna, and is close to the center of the city, Mapusa, which is only ten minutes away. It has all the lovely houses and fields that are a clear giveaway that it's Goa. The Homestay is near the Holy Cross School, touching a road, laced on both sides by fields. It is a spacious house with a backyard and well, and helpful, kind neighbours. The village, Gaunsawaddo, is best known for the Sao Joao Festival. Almost all the residents do much of the work themselves, even painting their own houses. Serenity is guaranteed for the quiet traveler.
The Siolim Nomad is the permanent BnB that Nomad has.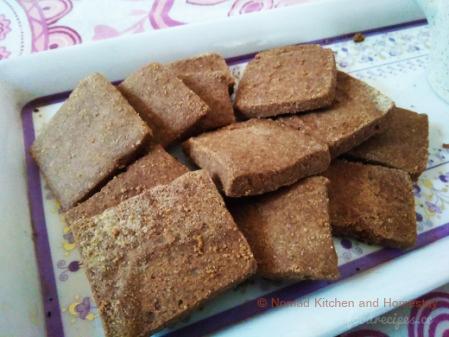 Nomad Kitchen and Homestay, Siolim is powered by Marta's kitchen.  Seen here are homemade biscuits and cookies served with green tea.
An all time favorite is the Goan Patty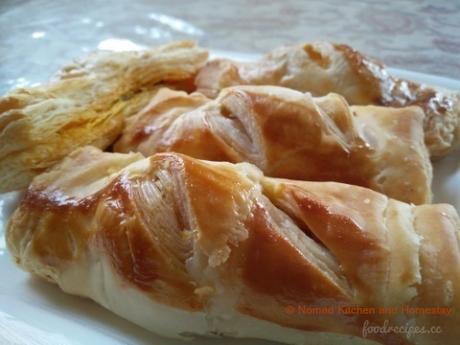 Chicken Patty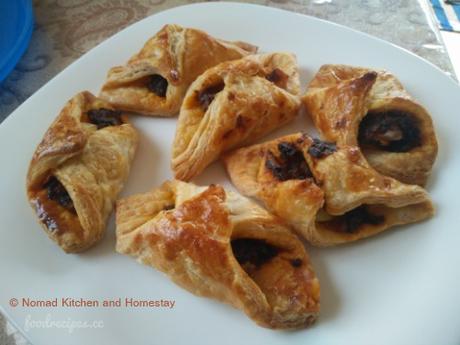 Egg Patty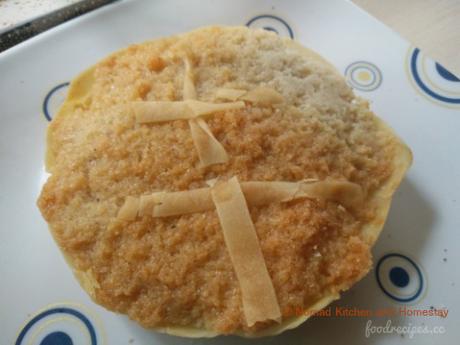 Made with coconut and coconut milk, this sweet Batt ( coconut cake) is irresistible.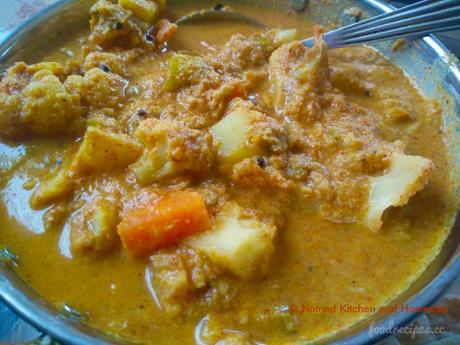 Chicken Xacuti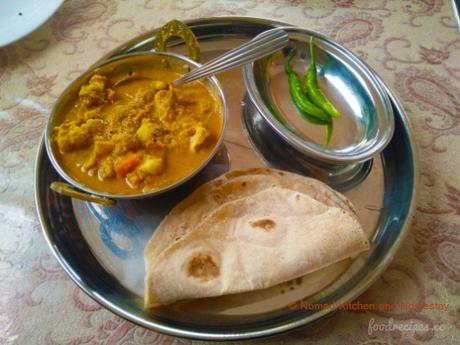 Baji Pao
Nomad Kitchen and Homestay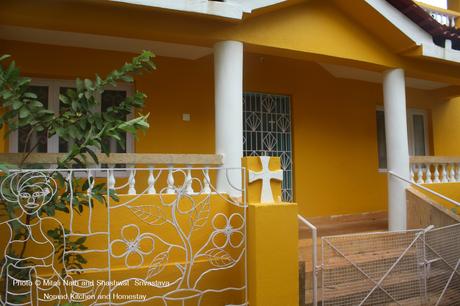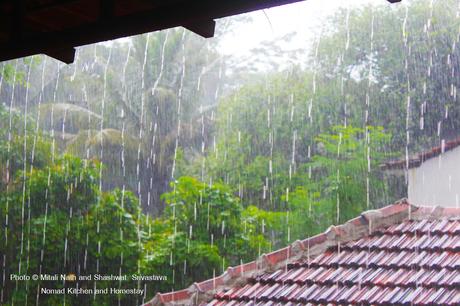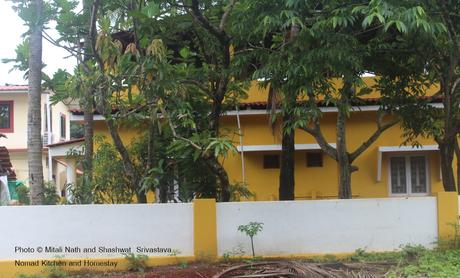 Nomad Kitchen and Homestay is a concept  by Hemant Puri and developed by Mitali Nath and Shashwat Srivastava. In their first season, they were in Arambol, Goa, and will be opening it in various locations with time. With cutting edge feel to the place, they work hard towards the comfort and relaxation of the guests. Being artists, (Shashwat is also a chef along with being a graphic designer and musician),  their homestays are always for the culture and art seeking travellers.
The Siolim Nomad is Mitali's permanent residence and its open for all kinds of seekers.
LOCATION
Nomad Kitchen and Homestay, Siolim
PLACES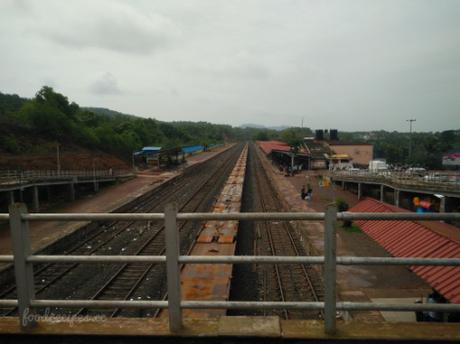 Thivim Railway Station