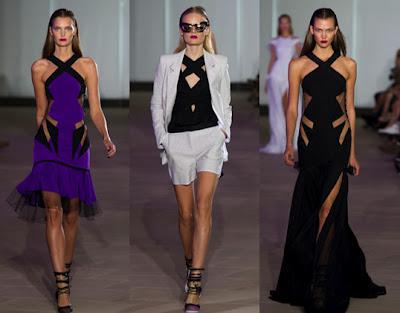 Cut out all the BS and get your sexy back! I am so in LOVE with this trend it's ridiculous! Not only can you show off the proud parts, and the ones you decide by the way... Keep them guessing with your daring taste. I think a DIY here is completely acceptable. Is there an old LBD in the back of your closet you have just worn to too many times?  Why not give it a come back with some fun flare to show off your summer tan and your proud parts?
Looks from the Runway: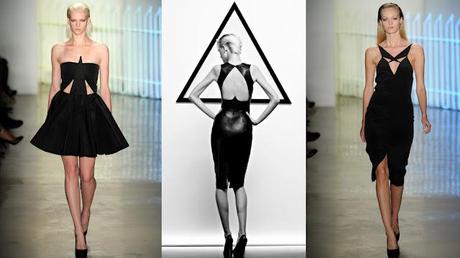 Looks from the Inexpensive-Way: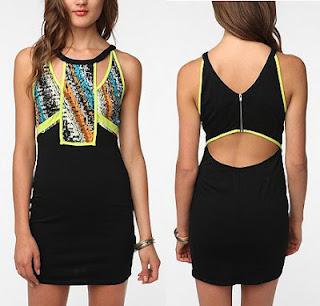 UrbanOutfitters.com for $59.00 buy here I like that there is a neon and aztec feel for an even more trend savvy look.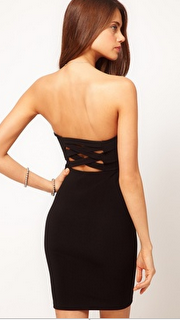 Asos.com for $45.45 buy here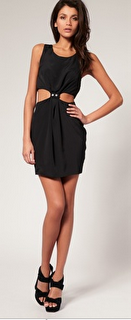 Asos.com on

Sale

 for $21.81 buy here


RevolveClothing.com for $88.00 buy here
Try to do a DIY here. I think this is a great way to UP-Cycle something you already own. If its jersey, remember that this material will not fray, even in the washing machine. So if you have a LBD that is of cotton jersey, get those shears out and start cutting. I do suggest putting the dress on and getting some white chalk, make outlines of what you would like to cut and really think about your assets you want all out there. 
xo,  L