With the iPhone 5c, Apple brought colors to their devices, making the use of their smartphones more fun! In addition, Apple released the official iPhone 5c cases in corresponding colors, with small round openings on the back that can reveal the original color of the device itself.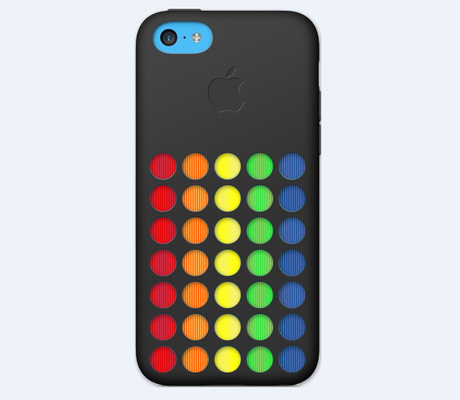 Personalize Your iPhone 5C Case with CaseCollage App
However, if you feel bored with the circular openings on the back, showing nothing but a plain color, here comes the solution- a new CaseCollage app! This application allows users to create and print iPhone 5C backings to fill up the circular openings by using your own photos and design. This is an interactive way of personalizing your iPhone 5C case making it unique and fun!
The combinations you can make by using the CaseCollage app are endless. You can add and arrange photos from your phone, Facebook, Instagram and other social network, plus you have the option of adding more than 250 colors, letters, patterns, and clip-art. With the holiday season upon us, this is an original way for making a present for your loved ones owning iPhone 5C.
See how it works: