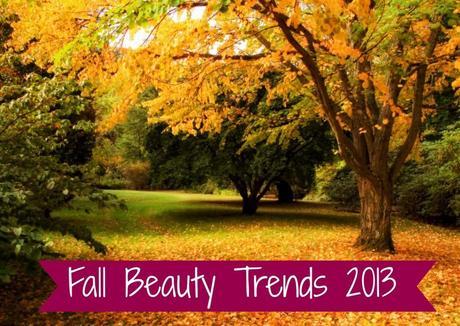 Fall beauty trends intrigue me more and more every year.
This year is no exception.
As I flit across social media platforms, I am finding some amazing tips, tutorials and looks that just need to be shared.  Today I decided to curate some of my favorites and share them with you.
Pinterest Trends
The boards in Pinterest are blowing up with gorgeous fall beauty trends. Click on the the board and feel free to add your own pins to it–I can't wait to see what you all put on there!

Google+ Beauty 2013
Google+ has turned out to be a fall beauty surprise for me.  So many great shares it was difficult to only pick a few, but here they are. 
YouTube Fall Beauty Trends
I don't know about you, but YouTube is now my favorite search engine.  Type in "Fall Beauty Trends" and watch 100′s of great videos come up.  Here are two that I thought were great!
What fall beauty trends do you love this year?
try { _402_Show(); } catch(e) {}