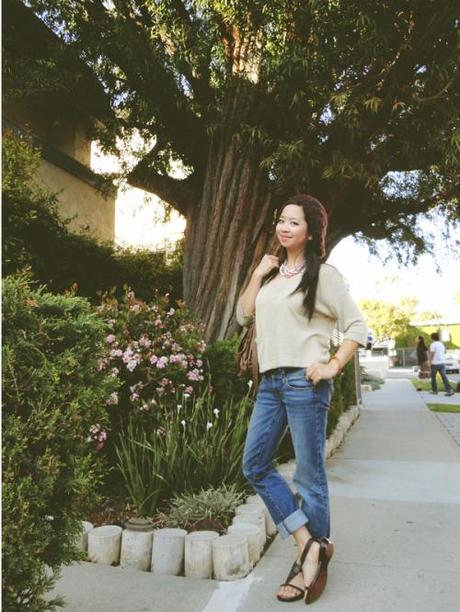 Hi everyone! Happy Thursday!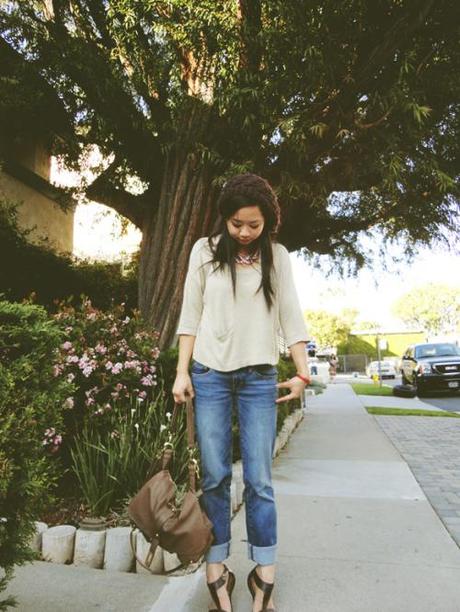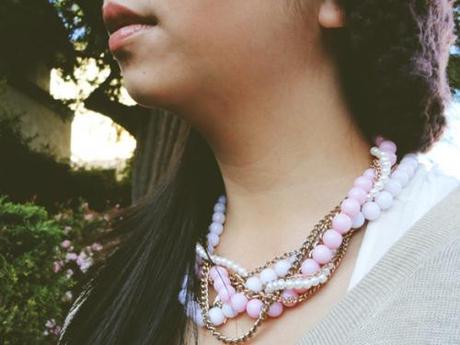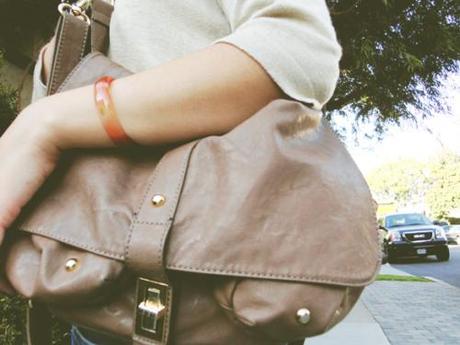 We're only a day away from Friday, which means the weekend is almost here! I've got a fun one planned so I'm pretty pumped. Nothing special, just good times with good people. And lots of dancing involved.
These cuffed straight leg jeans from American Eagle are pretty awesome. They are super comfortable and definitely not tight at all. To balance out the baggy jeans, I added a feminine touch with a pair of strappy sandals.
For some reason, I was feeling pretty blah this morning, which explains the neutral tones of this outfit. It may have something to do with my hair, which laid flat and limp and looked pretty bad. Solution? Hiding it underneath a beanie. The statement pearl necklace was a weak attempt at brightening up my experience.
Thanks for visiting and see you soon!