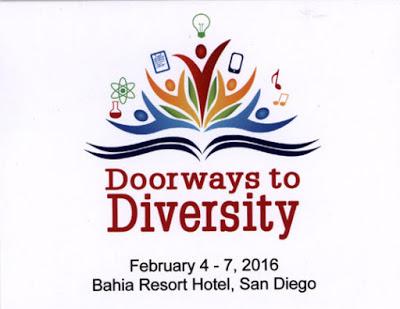 Last weekend I participated in the CSLA Conference, in San Diego, celebrating the 100 year history of the California School Library Association at the beautiful Bahia Resort Hotel.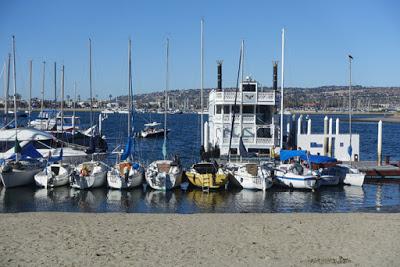 View of the bay from the Bahia Resort Hotel
Saturday was the day focused on authors and there were thirty-eight of us, with all author events coordinated by Dr. Virginia Loh-Hagen who made sure that we were treated like superstars all day long, including a delicious lunch and pre-dinner reception in her suite overlooking the bay, and arranging for hosts to make sure we were in the right place at the right time. Although the 7:30 starting time for my presentation turned out to be a tad early for most people, I enjoyed meeting lots of librarians at the author Speed Dating event (a little like human bingo) later in the morning, and at the California Young Reader Medal dinner in the evening, where we heard excellent speeches from CYRM winners Audrey Vernick and Jennifer A. Nielsen. Altogether it was a good day celebrating the love of books and reading!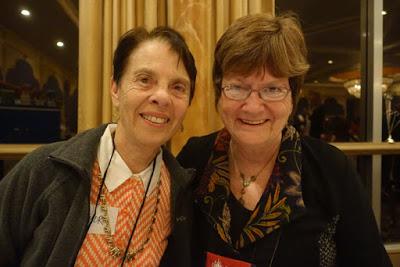 With author Alexis O'Neill at the signing table after the CYRM dinner