Hello Fashionista's ..hoping everyone is staying fly as usual . One of the newest CrushKidz Models added to the roster is Keyunna and she has a passion for fashion . Since the season's are changing we wanted to show a re-cap of some amazing dresses and accessories form this Summer. Sit back and enjoy …..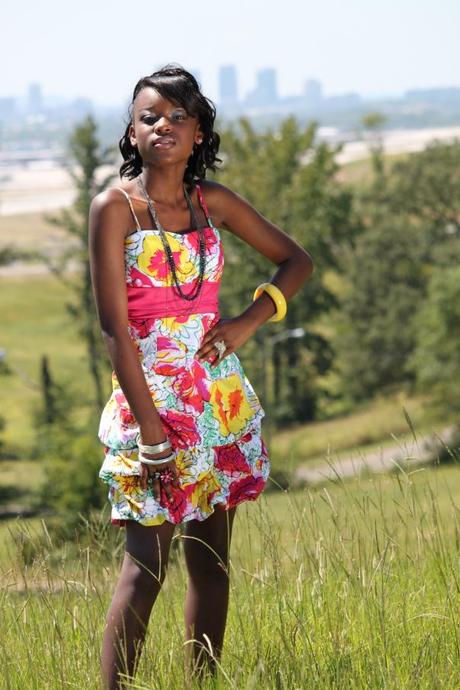 Keyuna is wearing a floral  XOXO  with accessories form Claires boutiques.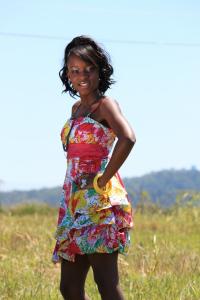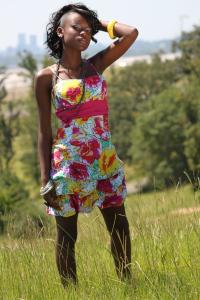 Day changes to evening and Keyunna is wearing a fabulous party dress by Charlotte Russe, sandals from Rue 21 and accessories form It's Fashion Boutiques…….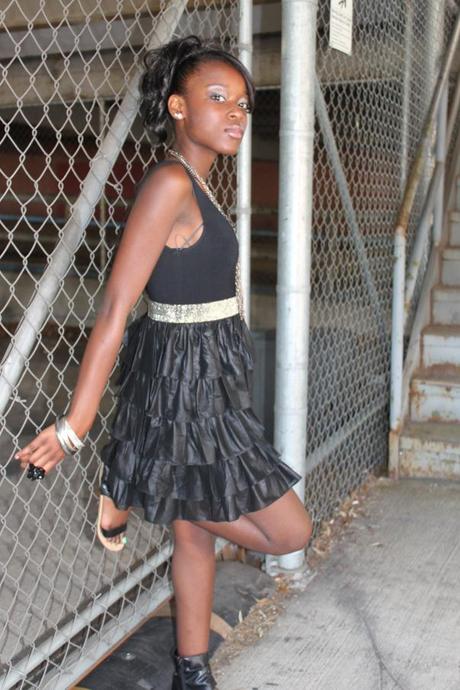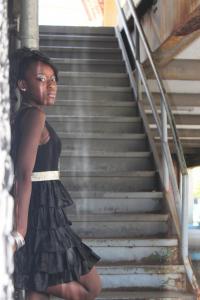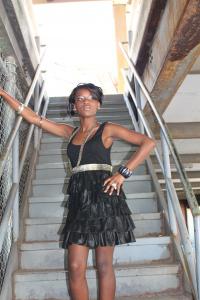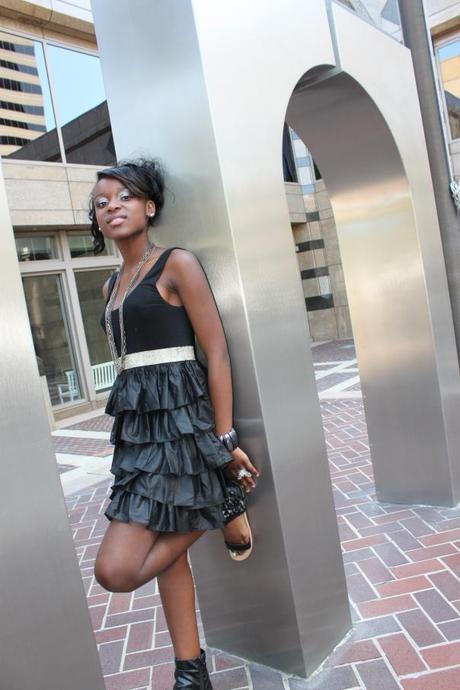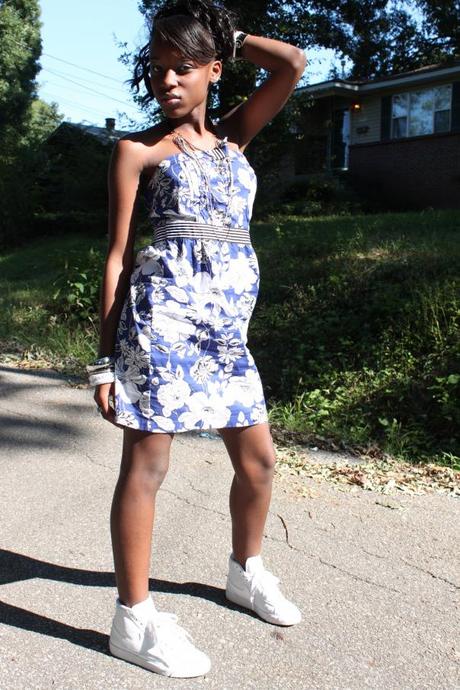 Keyunna is wearing a floral Navy Blue and White halter dress with all white Blazer's by Nike with accessories from Claire's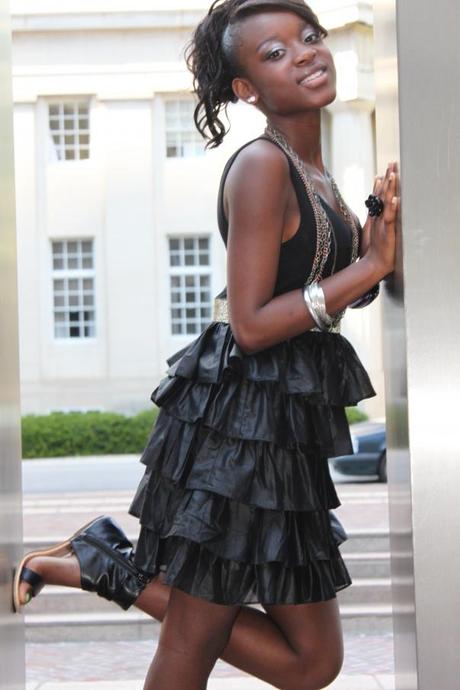 Keyunna has an amzing career ahead of her …..for booking information contact [email protected]
Until Next time ….
Stay Fly ……