There's nothing better than the smell of warm dinner slow cooking all day as the weather starts to cool down! This chicken is nice and juicy from cooking in the beer mixture all day.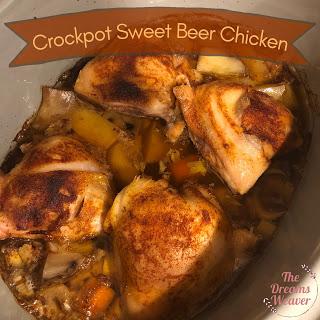 What you will need 
1-2 onions, cut into rounds 
3-4 carrots cut into chunks
4 medium russet potatoes peeled and cut into chunks
1 small bunch celery cut into pieces
1/2 cup brown sugar 
1 and 1/2 tsp salt 
1 and 1/2 tsp chili powder 
1 and 1/2 tsp paprika 
1 tsp garlic powder 
8 pieces bone-in, skin-on chicken
12 oz beer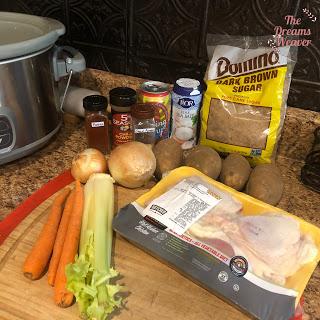 Directions
Oil the the crockpot and place onion rounds on the bottom of crockpot, then add the potatoes, carrots, and celery.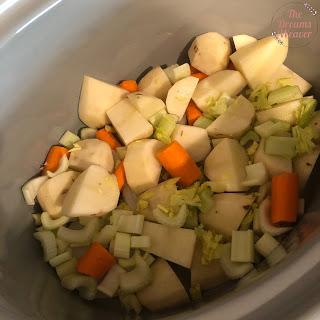 In a bowl, mix together brown sugar, salt, chili powder, paprika, and garlic powder.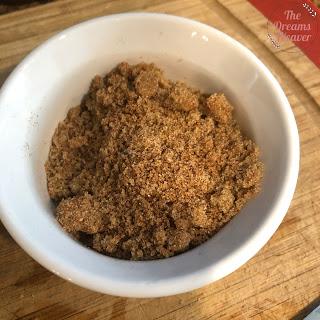 Rub mixture all over each piece of chicken. Place chicken on top onions.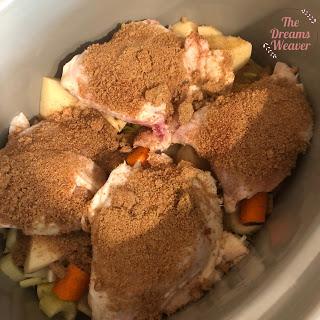 Pour beer over the chicken. 
Cover and cook on low for 8 hours. 
The chicken can also be made in the oven in a pan covered tightly at 350°F for about 2 hours. 
Enjoy!