Hey all!
So, almost an year has passed since I did an outfit post.Though I have no clue what brought me back here but maybe it was an inspirational process. Creative ideas ran through my mind, endless possibilities of connecting with my audience and sharing my knowledge and experiences with you all. I am still not sure if I'll continue doing what I love to do(if time permits so!) but I'll surely not disappoint you.
After 6 months of getting drained at a designing firm, I realized life after college is not easy, its where the real fight begins, but who wants to take life seriously anyway (My mind constantly fights between the two theories). Take life as it comes by. Never get disheartened or annoyed like I never fail to say 
"If it doesn't happen, try again and if it still doesn't work out, trust me, it wasn't meant to happen".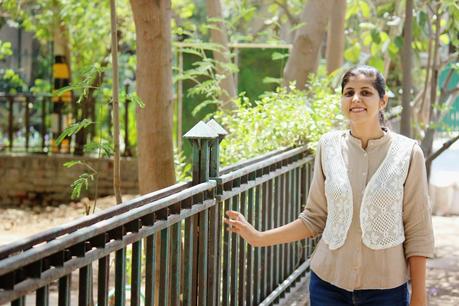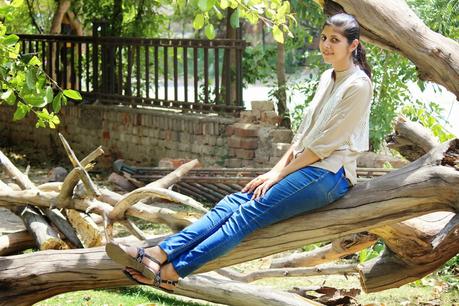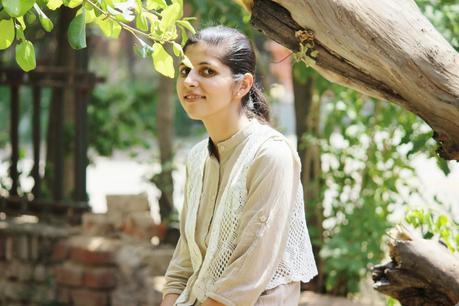 Because smile is the best effortless accessory that will always show itself off.