I've recently learnt to crochet and my goodness, I love it! Although I love all crafts, crochet always seemed to retain.
Then I found inspiration in cotton yarn, beautiful muted blankets and tasteful makes. It has meant a new obsession and I've seen so many beautiful things I want to make, I thought I'd share a few.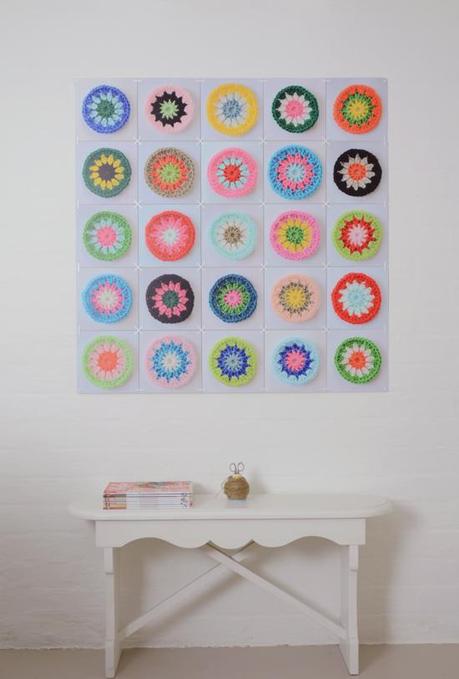 I not only want to buy this bag, I want to make my own too. I love the muted and bright colours together: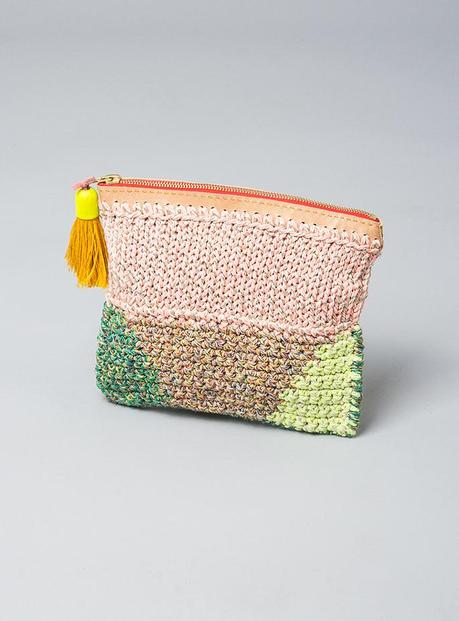 By Ikou Tschūss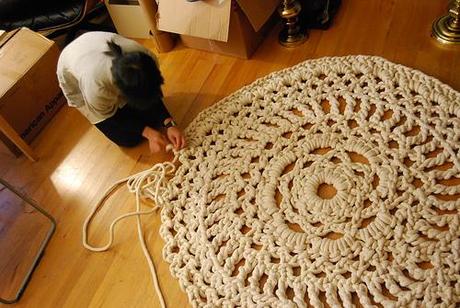 From Crochet Spot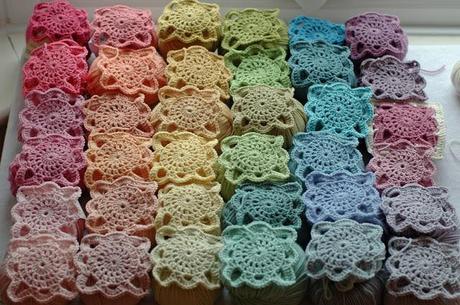 From Serendipity Patch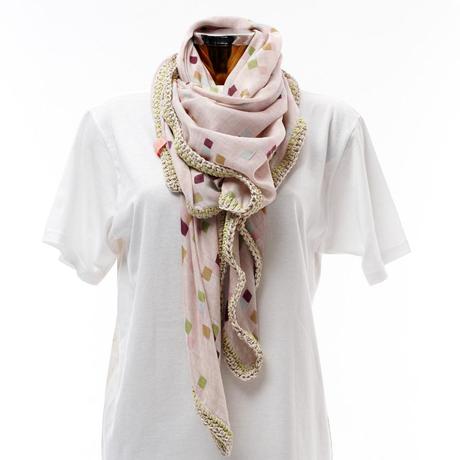 By Ikou Tchuss
Open publication - Free
publishing
- More crochet
This is a crochet pot holder/place mat that I made out of gardening twine. It was so easy and satisfying to do, as the twine was so stiff it came out larger than the instructions intended (and a bit imperfect, which is just fine).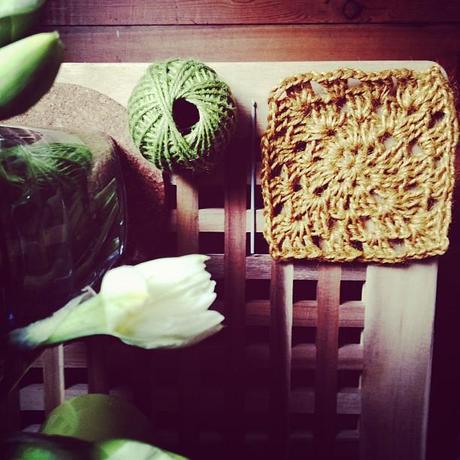 This is the start of a crochet blanket I'm making, from 100% cotton yarn. It's definitely going to be made up only from pale colours and pastels. I bought an ecru ball to add to these three colours and I may simply stick to four colours, I think understated is nice. Either way it's going to be quite muted.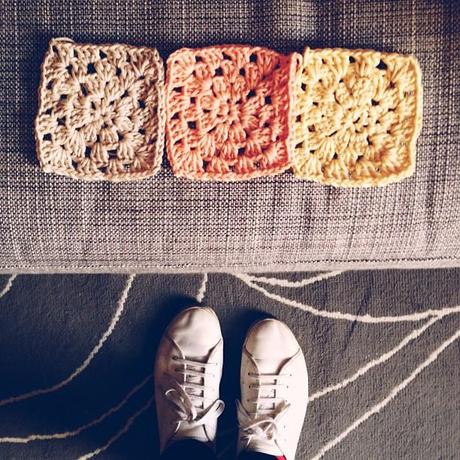 Do you know how to crochet? Do you want to learn? Or is it just one of those crafts that hasn't taken your fancy? If you know of some cool crochet ideas, items or people out there in the internet, I'd love it if you'd shared them with me :)