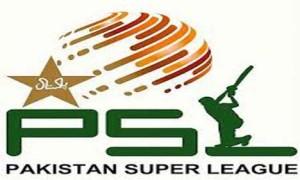 PCB efforts to resume International cricket suffered serious blow today when Cricket Australia announced that they will not allow any contract player to participate in Pakistan Super League. This means that no player from Australian squad will be seen in action on Pakistani soil. Cricket Australia has cited security reasons as basis for their decision.
England's professional Cricketers association and FICA has already rejected the proposed league. Pakistan is deprived of International since 2008 when Sri Lankan team came under terrorist attack in Lahore. Since then' Pakistan has played all of its home series on a neutral venue. Pakistan Cricket Board, in its bid to bring International Cricket to Pakistani grounds announced to organize a T20 tournament called Pakistan Super League. In order to instill sense of security among International players PCB hired former ICC chief Haroon Lorgat as its brand ambassador. PCB also offered hefty $2m insurance and tax free income to entice international players.
Despite all the efforts by PCB' it seems that tournament will miss presence of top level International players and will only be attended by second or third tier cricketers.