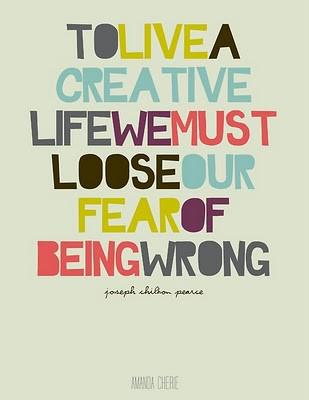 The Tea Cup Tree
I don't know about you, but I love when my things are organized.  I feel like I can function in my home and get so much more accomplished when I'm surrounded by organization.  There are so many creative ideas for organizing these days and what's even better is that most of them look pretty as well!  Check out these awesome ways to organize.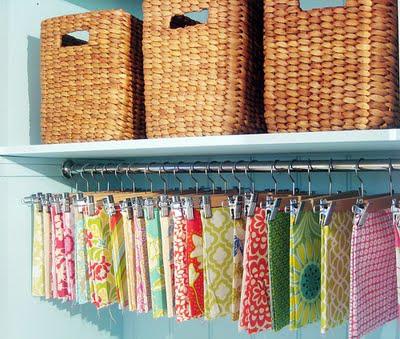 Use hangers to display and organize fabric.  So pretty!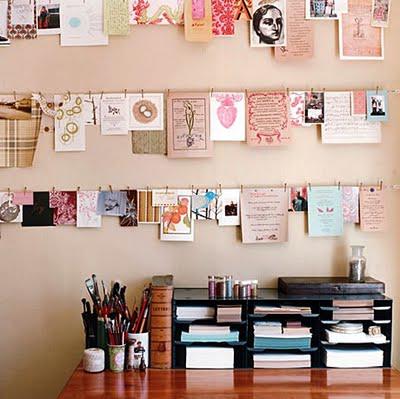 Hang notes and pictures without making holes in your wall with this pegs & wire system.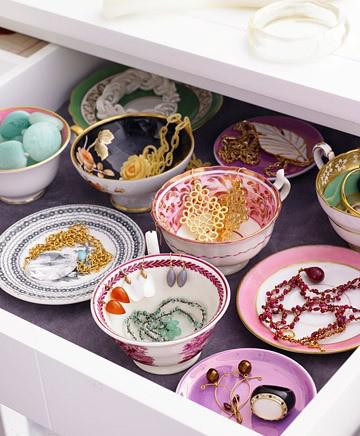 Thrift store dishes used to display jewelry, so lovely & colorful!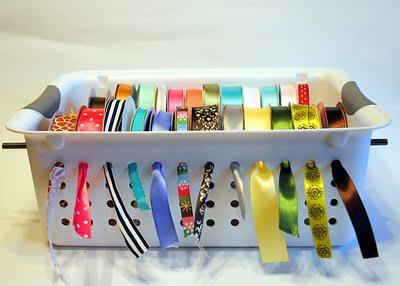 I love this creative way to store ribbon!  You can see everything you have and they won't unravel on their own.  Genius!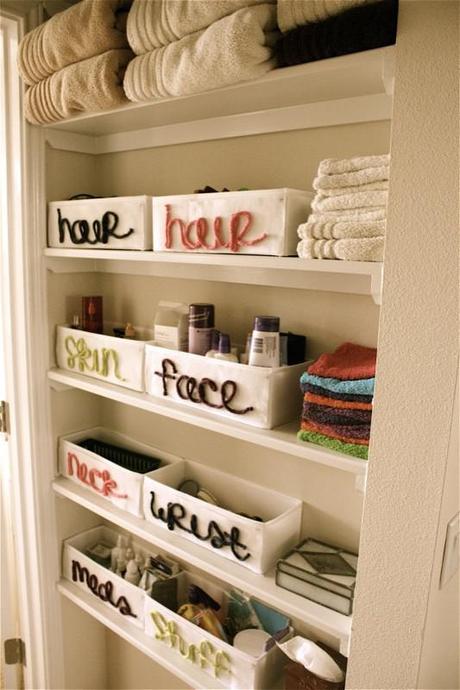 Cute labels to organize bathroom items.  No confusion here!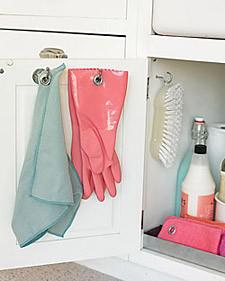 Grommets added to dish towel and gloves for better storage and an uncluttered sink area.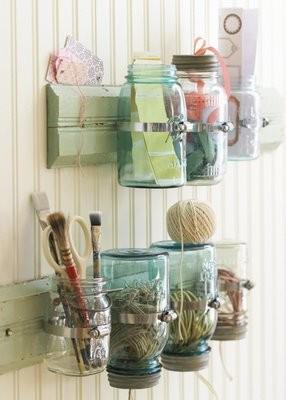 Mason jars are used to hold crafting supplies, pretty & practical!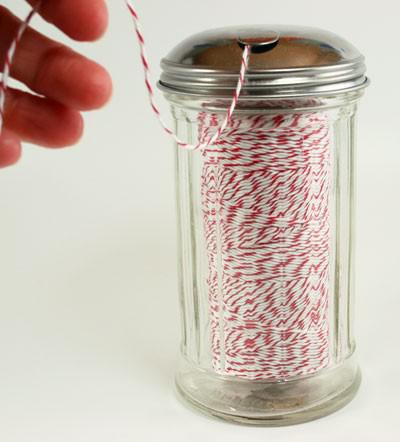 Use a sugar dispenser to hold a roll of twine.  These items look like they were made for each other!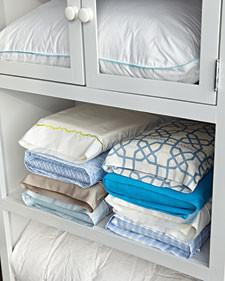 Sheet sets stored in their own pillow cases is probably easier said than done, but it takes up less cabinet space and looks great none the less!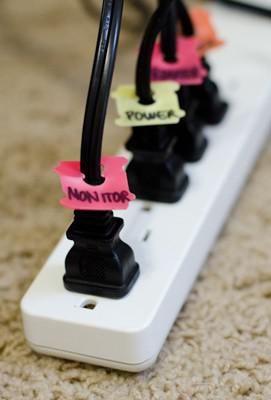 Unplggd
Labeled plastic tabs are used to identify plugs, you wont hear "Hey who turned out the lights?!" ever again! :)
Have a great weekend!
-Forever Lovely