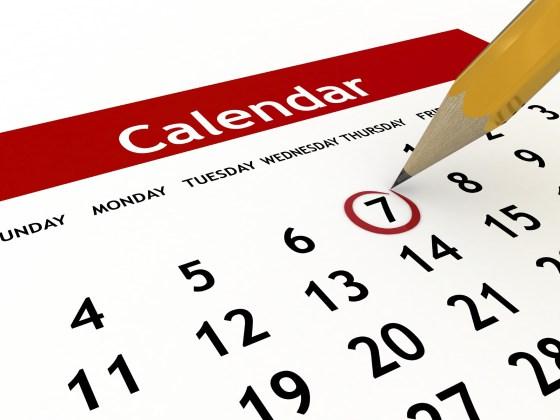 I think it is only natural to reflect on the past year around the holidays and as the new year approaches.  It's incredible to realize how much has changed in the past year of my life.  This time last year, I was going through a breakup, beginning to think about moving into the city and finishing the planning of our firm's summer internship program.  Almost to the day, 1 year later, I have met someone who makes me happier than I have ever been (more to come on that, I promise), am decorating my room as I prepare to move into New York City and planning holiday parties for 1,500 people with budgets 10x my annual salary.
Hoping this state of bliss is only the beginning…
Here is to a happy and healthy holiday season with a year to come that will bring only good memories to all.
XoXo,
MTS