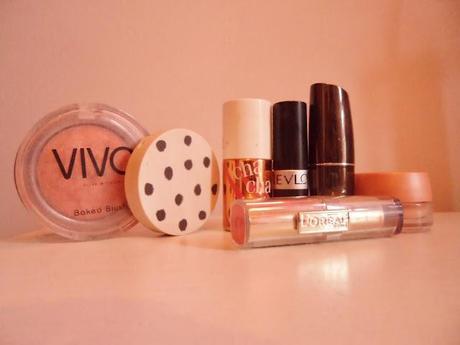 Left to right: Vivo Baked Blush in Peaches & Cream, (Full Review) Topshop Cream Blusher in Neon Rose, Benefit Cha Cha Tint (full review), Revlon Matte Lipstick in Smoked Peach (full review), Vivo Lipstick in Coral Flair, (full review) Maybelline Dream Blusher in Apricot (full review), Loreal Caresse Lipstick in Dating Coral (full review)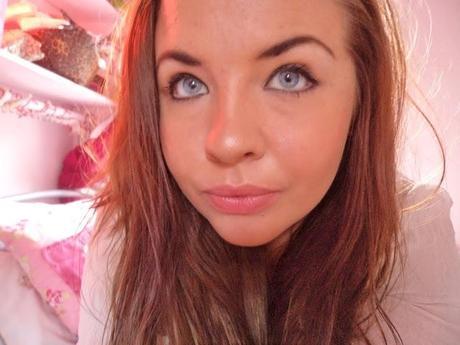 Wearing L'Oreal Caresse in Dating Coral with Topshop Neon Rose Blush 


I am reaching for Coral toned products daily at the moment both from my make-up bag and in cosmetic stores. I love the color - hence the whole background of this blog. I wear it all the time and I love how it goes with the brown of my hair and the majority of my wardrobe. It also sits so well with my love for a tan too. These are some of my favorite lip and cheek products that I layer up wear alone and always have stashed away for all occasions. It's definitely my summer color - it can be worn with a hint of color or built up for a pop of color.