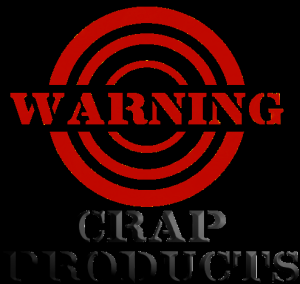 Attention Beauty Lovers! I am back with another Crap Products Review. I love tons of makeup and beauty related products. I test tons of products and fall in love with many of them. However, occasionally there are those product that just plain suck. I do not want to bash these brands because there are products in their lines that are awesome. I am simply warning about the products that are terrible and you should stay away from. These are my honest opinions and I understand a product I hate, you may love. That is what makes blogging so fun. What one person loves another will dislike. I hope you enjoy these posts and let me know your thoughts in the comments below!
CRAP PRODUCT: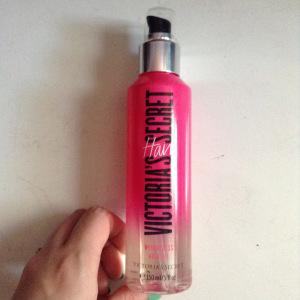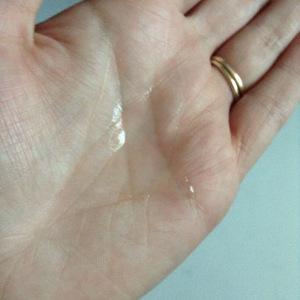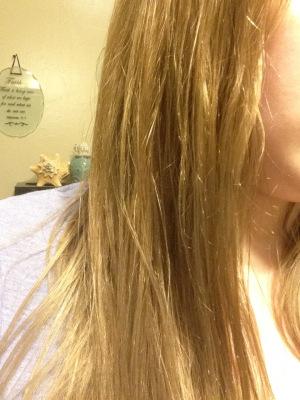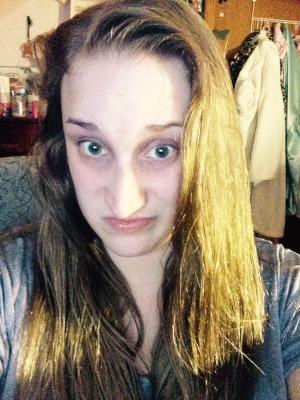 Victoria's Secret Weightless Hair Oil ($14)
When I saw this product, I was so excited. I love Victoria's Secret products and I love hair oils. Victoria's Secret items smell so amazing (well that is until this little guy). I have no clue why I didn't smell this before purchasing! I thought this product would be amazing because how terrible can a hair oil be? Well...I am here to tell you that they can be complete crap.
The oil felt like any other oil in my hands. Therefore, I thought...okay we have a winner. Nope...I was so wrong! When I went to apply the product, (only one pump I tell you...well actually it was more like half a pump because I have thin hair and never start with a full pump) I smelled the terrible odor. It smells sour like sour fruit (but not in a good way...if that makes any sense). And that was just the start of my problems.
The product is suppose to be weightless...let me say that again, WEIGHTLESS! Yeah right! The product instantly weighed my hair down. Insert: I used this product on dry hair because the bottle says, "Use it wet: deep conditioning. Use it dry: sexy polish." Polish...Um more like hair shellac. And for the sexy part...do I even need to go there. Okay, you convinced me. If sexy means looking like a grease pit...then you would be correct. Nobody told me that the no shower for a whole year look was in. I must be living under a rock or something. Well in this case...an oil pit. Anyway, this product is terrible. My hair looks so greasy and stuck together. I just hate this product.
I used it on wet hair too and noticed no difference in my hair. It didn't look like a grease pit, but it didn't look healthy either. It was just there. Maybe this product would work as a dry oil treatment that you wash off. However, I am afraid to try it that way because it has left me with nightmares of drowning in oil. If you have extreme coarse hair, then maybe you would like the product. However, I don't think you could stand the smell.
I would definitely stay away from this and do not waste your money. Apparently, not everything in Victoria's Secret smells good. This product will not put you in the "mood". Instead, it will maybe make your partner sleep in another bed (either he/she thinks you smell terrible...or he/she thinks they are sleeping with a grease monkey)! If you are trying to convince your partner..."not tonight"...than you have found a winner! I have learned my lesson and will never repurchase this product. To the dumpster, it goes!