Lately TV programs have been giving the movies a run for their money. Over the past decade series like 24, West Wing, Friends, How I Met Your Mother, House, Scrubs, Dexter, Simpsons, Family Guy and the like have day in and day out made it easier for the public to sit back in the comfort of their home and get entertained. So, it only seems fair that I do a feature on some of my ongoing favorite series on TV.
I have to admit I am a rather restless person when it comes to waiting for shows to air. The good thing is that they normally hit the Indian television market only after they are at least a season old. Otherwise, there is always the DVD sets which are perfect for me, because nothing was better than watching 24s seven seasons back to back. I even tried to do a 24 season in one day (over a period of 24 hours), and managed 18 hours (so close).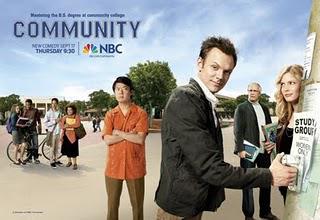 Community – A sitcom that after the few episodes I almost gave up. Thankfully a few friends on twitter encouraged me to carry on and boy am I indebted to them. Simply a genre defining sitcom, it has made community college and especially study grounds the new best thing. It's a homage to movies, and it doesn't in any way hide from the fact that it takes its inspiration from films. The comedy is all original once again proving the importance of good writers. If you haven't caught the Community bug till now, trust me it's a high you are missing out on BIG TIME!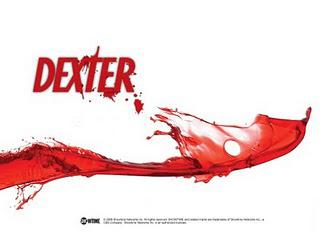 Dexter – I have to confess that similarly to Community, I almost gave up on Dexter after the first few episodes. I found it to be slow, and lacking a certain thrill element that I had expected the series being based on a serial killer. Thankfully, I gave it a few more episodes, and now it is probably one of my most beloved series. Dexter follows the life of the title character who is a blood splatter expert in the police department, but moonlights as a serial killer, going after the evils of society. The cast is simply brilliant and Series 3 still stands as one of the best with an absolute shocking ending.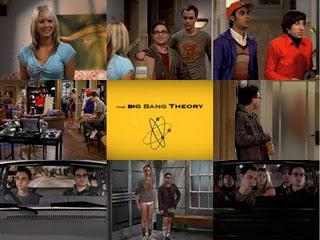 The Big Bang Theory – "Soft Kitty, Warm Kitty
  

Little Ball of Fur
  

Happy Kitty, Sleepy Kitty
  

Pur, Pur, Pur"
The last time a cat song became as popular as the one above it was part of a sitcom that had the whole world watching it. Yes, after Friends and its cat song "Smelly Cat", if there is a show that has not only become extremely quotable but has also given How I Met Your Mother a run for their money, it has to be The Big Bang Theory. The sitcom responsible for making geek truly chic, TBBT is simply a must watch.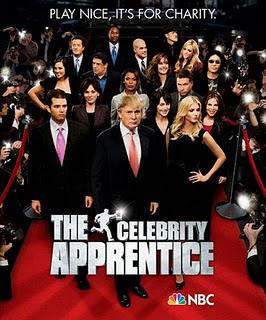 The Apprentice – Right, so I am aware that Donald Trump and his accusations about US President Obama has made him one of the most disliked people in the US, but that does not change the fact that The Apprentice is pure popcorn home entertainment. The fact that I am a business major and have my own business, it's also interesting to see the tasks put forth each week and think what I would have done differently.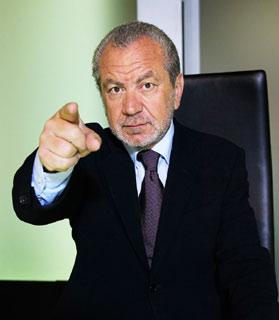 The Apprentice UK is an extension of the above and I have to say that over seasons I have actually found Lord Sugar to be quite entertaining as well, considering I had no clue who he was when I watched it the first time some 2 years back.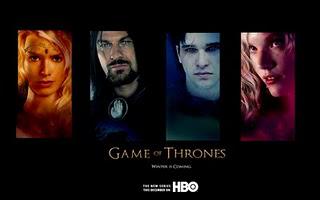 Game of Thrones – A relatively new series, being only 5 episodes old, Games of Thrones is about seven noble families fighting and plotting to take over the throne of a fictional land, Westeros. The production value is huge and the cast immaculate. Following Spartacus, Games of Thrones keep the level of gore, blood, and sex quite high which will surely lead it to becoming a classic over time.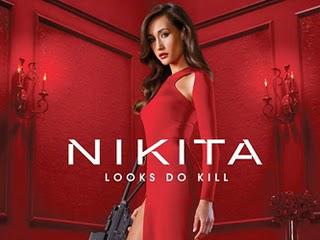 Nikita – When I started to watch Nikita I did not expect much from it. A female assassin on the run has been done and Nikita is a brand that has been explored in almost all formats over the years. But this is where I was wrong. Besides having the pretty Maggie Q in the lead, Nikita's strong point is the fast moving story and the twists that come up in almost every episode. Miss out on an episode and you are likely to feel confused unless you catch up. In fact, the series has progressed in such a manner, I am excited to see how series two will start off, as everything I had imagined has already been done.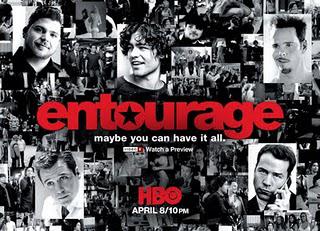 Entourage – Ever wondered how movie stars live, especially the younger, good looking, and single types? Or better yet how the business of movies goes about? Filming the last season, Entourage has been one of the most entertaining series ever. The cameo list over the seasons has been endless. Somewhat based on Mark Walberg's life, catch up with the previous seasons before the final one hit the TV screens.

 
So there, that is my little list of TV series that has been keeping me glued to the "idiot box" lately. I'm sure there are quite a few that you might want to add, and please do below. I have heard of series like Fringe, Justified, etc., but for one reason or another have not yet started watching them, but plan to soon… very soon!
Thank you
Raghav