Very excited to be part of the Cover Reveal for The Right Design, the debut novel by the original Chicklit Goddess, Isabella Louise Anderson. Check it out!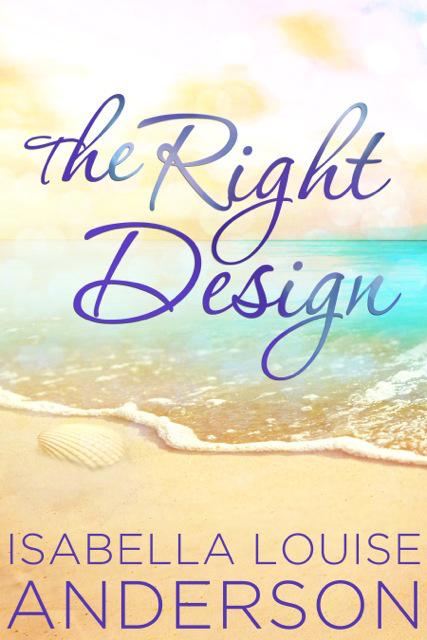 Interior designer Carrie Newman's day starts out perfectly. For their sixth anniversary, her boyfriend, Roger, gives her diamond earrings, but the sparkle is lost later that same day when she catches him in the act with another woman. Heartbroken and in disarray, Carrie chooses to leave the past behind, possibly forever. She lands in ritzy Palm Beach, Florida where a new job and a new client leave her wondering if THE RIGHT DESIGN for her life has finally been found.
~~~~~~~~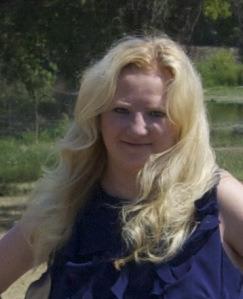 ISABELLA LOUISE ANDERSON grew up with a book in her hand, and to this day nothing has changed. She is a member of the Romance Writers of America and has been featured on several blogs. While Isabella doesn't blog a lot, she focuses her time on featuring other writers, along with writing and editing. She lives in Dallas with her husband and cat. She enjoys spicy Mexican food and drinking margaritas, and can be found spending time with family and friends, cheering on the Texas Rangers, and reading. Isabella's short story, "Meet Me Under the Mistletoe," was featured in Simon & Fig's Christmas anthology, Merry & Bright, in November 2013. The Right Design is her first novel.
**Release date: Coming soon!**
Connect with Isabella Louise Anderson:
Website
Facebook
Goodreads
Twitter
~~~~~~~~~~~~~~~~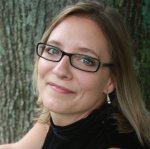 Let's connect! Find me on Twitter and Facebook, and email me: [email protected].