Ask not what your country-style bathroom can do for you, ask what you can do for your country-style bathroom!
At TWI, we believe that nothing adds more style, class, and sophistication to your traditional bathroom than gorgeous country bathroom vanities. These delightful bath cabinets offer a genuine rustic charm that hearkens back to traditional values and practical, principled, and hand-made design.
But what exactly defines a "country" bathroom aesthetic? Is it rustic, barnwood style? Farmhouse fixtures? Something with a sense of humility, but also a certain undeniable sturdiness to it?
Well, really, country bathroom vanities are all of these things. They are lovely pieces of furniture that are imbued with nostalgia, sensibility, and memory. They are unassuming, and non-invasive, but nonetheless make a bathroom feel somehow more inviting.
Check out what we mean by scrolling through a selection of our incredible country bathroom vanities below, and click on the images to view more details about the products themselves: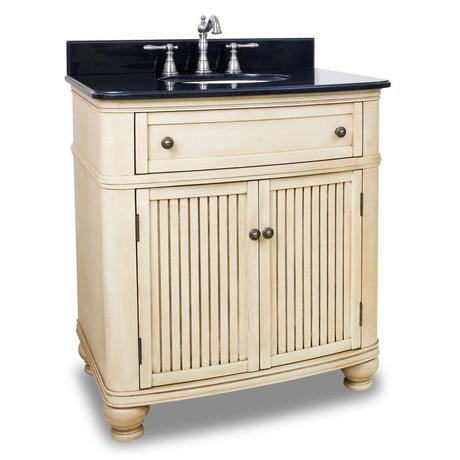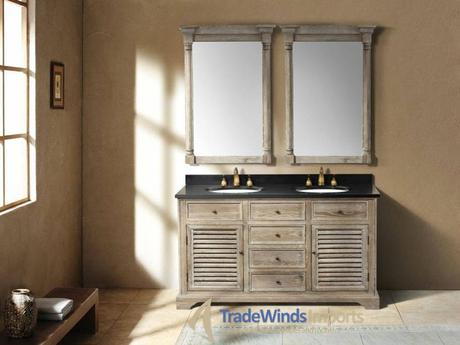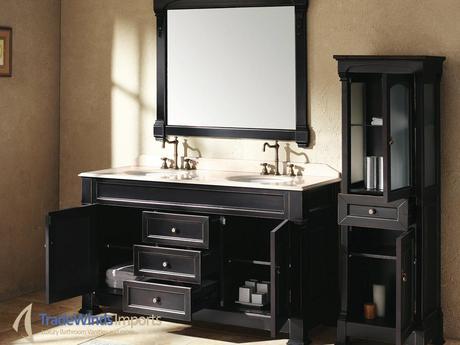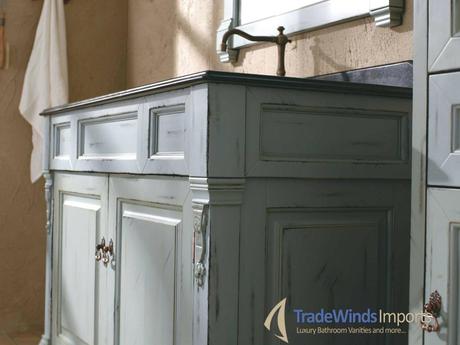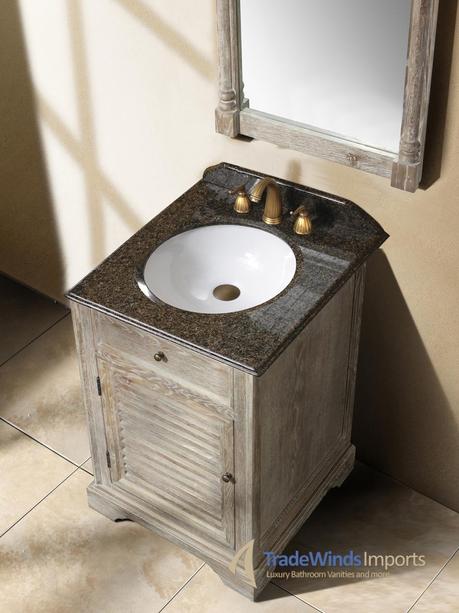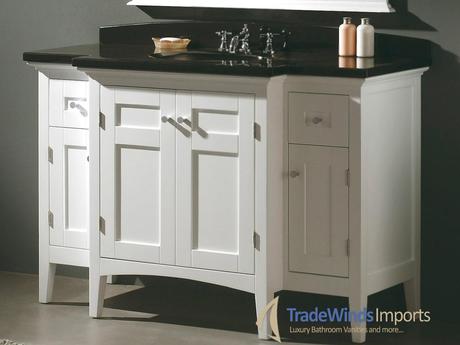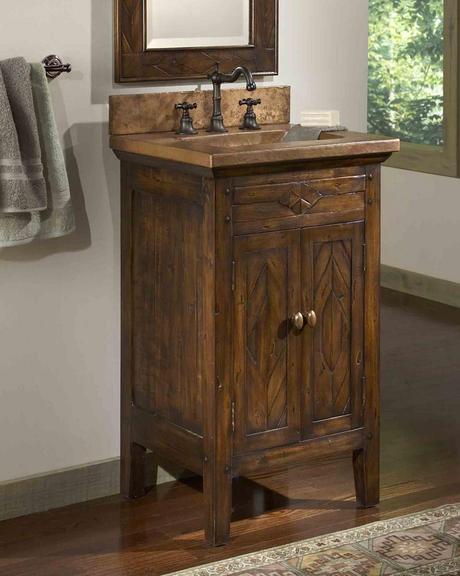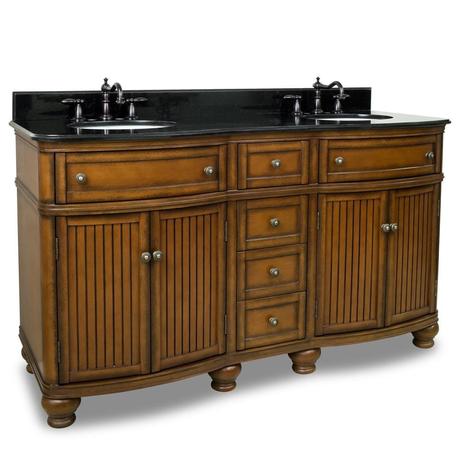 All these awesome country bath cabinets and more can be yours within our collection. Be sure to view our catalog of luxury antique vanities today!