As you already know, Apple has scheduled a press event for 10 AM PDT (7 PM  CEST), where they are likely to present new generation of iPhone 5 and hopefully they won't stop there. What to expect from Apple tonight? 
The entire world of technology is expecting to see at least one new iPhone 5 model from Apple that will be driven by new operating system iOS 7. We have been referring to this smartphone as the iPhone 5S and we hope that the name will remain  the same. Apart from new high-end iPhone 5, we think there is a great possibility to see a low-priced device, known as iPhone 5C, that will probably come in different color options.
iPhone 5S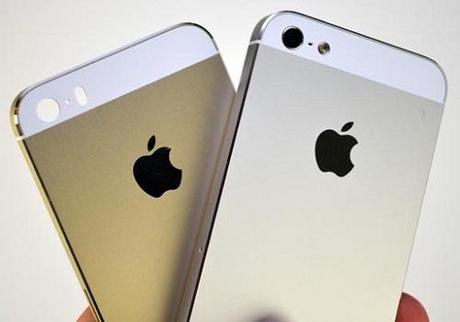 Will iPhone 5S come in "Gold"?
No revolutionary breakthrough in terms of the design is expected though when it comes to this phone. We assume that the iPhone 5S will retain the slim profile of the iPhone 5 and that some major improvements will occur under the shell. There are speculations on more powerful processor (A7), an improved camera with dual LED flash and more memory space. Some sources also mentioned a possibility that  iPhone 5S will support  new 802.11ac Wi-Fi standard (in other words-5G Wi-Fi), as well as the faster LTE-Advanced wireless standard. One of the biggest changes could be a fingerprint sensor that will allow easier password handling to future users. Apple might also surprise us with a "gold" color option of the iPhone 5S, as seen in some leaked images.
iPhone 5C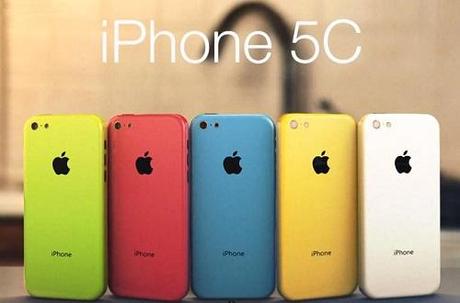 What colors can we expect from iPhone 5C?
It looks like this version of iPhone 5 will replace the iPhone 4S model. Budget-conscious customers are likely to find an alternative in the iPhone 5C. The images of this "cheap iPhone" have been circulating for some time, and from what we have seen, the iPhone 5C will have a different colored plastic case. It is expected to have a 4-inch display and slimmer profile. However, due to the fact it will be made of plastic and won't come with very high-end specifications, it is speculated the price will be rather affordable for the future users.
iOS 7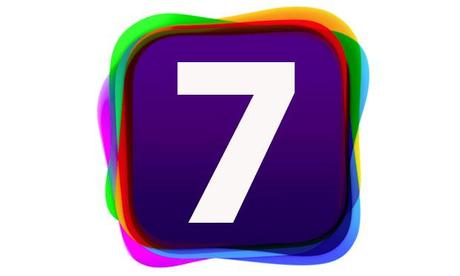 iOS 7 will play the role tonight
It's pretty much clear that, along with new devices, Apple will launch the latest update of their operating system- iOS 7 as well. This new OS will be a free update for all compatible devices, such as iPad 4, iPod Touch 5G, iPad Mini and more, and it will come with a modern-looking interface, along with improved Notification Center, updated Siri and some the camera app improvements as well. The iOS 7 will be available from September 18 which is possibly when the new smartphones will hit the market.
Stay tuned, for MyTrendyPhone will keep you updated on the news from long-awaited event in Cupertino, California. Follow us on Facebook, Twitter and Google + .