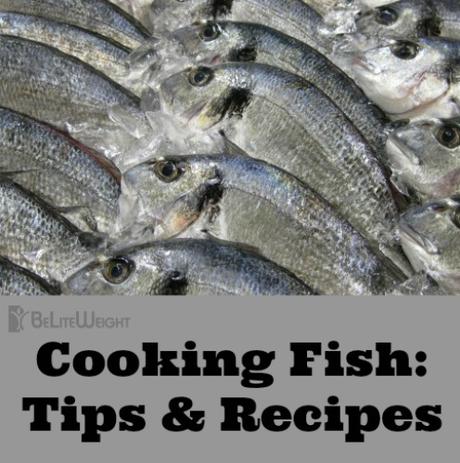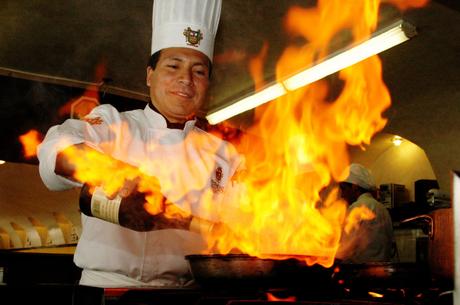 Coat baking sheet with cooking spray or oil and season as desired
Cook between 350 and 450 degrees for 7 to 10 minutes per inch of thickness.
No need to flip the fish, just bake and enjoy!
Warm up a charcoal grill for 30 minutes, and a gas grill for 10 minutes on high.
Lightly oil the fish with olive or canola oil so it won't stick to the grill.
Direct heat: Cook between 375 and 425 degrees for 4-6 minutes on each side per inch of thickness.
Indirect heat: Cook on the cool side of the grill for 15 minutes. Can be done after direct heat.
Best for firm fish like halibut and salmon
Barely cover the fish in wine or dressing and simmer on medium heat.
Cook fillets for 8-10 minutes and full fish for 15-20 minutes.
Optional: Use the poaching liquid as a base for a sauce.
Remember: choose Pacific over Atlantic Salmon.
Halibut is just too tender and delicious!
Protein packed and very tasty! This one is a must...
Skipjack and Pacific Tuna have less mercury than Atlantic Albacore.