Everyone in the Christmas spirit yet?  I'm not really yet. I usually start feeling a bit festive after my husband's taken some time off. The whole time he's on leave I am usually in the kitchen, and I do not have a problem with that. So far our tree hasn't felt the wrath of our ninja baby. About 3 times a day we go through all of his favorite ornaments so he can play and get all giddy. EVERYDAY. This is the first year none of our children broke any ornaments (knock on wood!).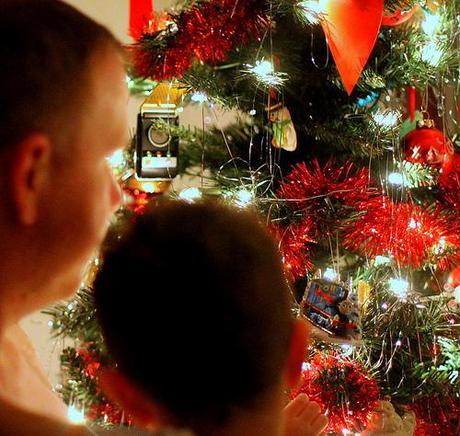 This Christmas we plan to finally visit some Christmas Markets hoping to get into the spirit. Not just Christmas Market hopping, I plan on tackling the ever so daunting task of Christmas crafts. I've been on Pinterest a lot lately looking for Christmas Crafts and Christmas Goose recipes.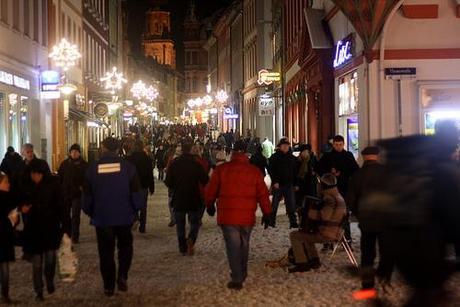 Oh, did I mention I am tackling goose this year?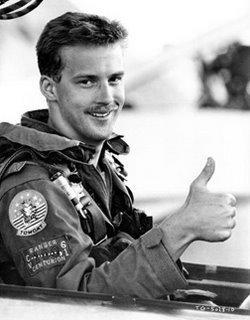 Not that one- the mean honking bird! My random husband asked me to make goose last year  for this Christmas and then reminded me when I was making our Christmas menu. I am excited, nervous, and very ready for the challenge. I've been researching a lot and I've found a lot of helpful info! I plan on taking elements of 5 different recipes I found and hope it yields delicious results!
Oh, back to the crafts. I wanted to do Thanksgiving crafts, but couldn't so I am hoping to tackle some Christmas Crafts with the children Christmas Style. I am hoping they will be things the children and I won't get bored with after 10 minutes. I will definitely share with you all the results!
The closest I got to doing crafts with my children last year was when we baked cookies and wrote letters to Santa.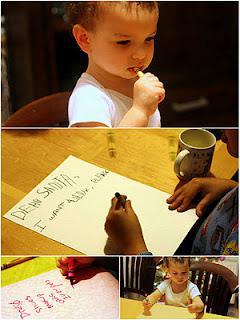 It was SOOO fun and the children enjoyed every bit of it as I did as well. I particularly enjoyed the royal icing soooo much better than store bought and very easy! recipe below!


Food and Wine's Roll and Cut Out Sugar Cookies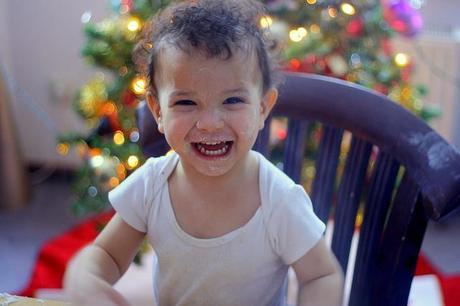 Floury fun!


2 1/4 cup(s) all-purpose flour
3/4 cup(s) sugar
1/4 teaspoon(s) salt
2 stick(s) cold unsalted butter, cut into 1/2-inch pieces
2 large egg yolks
2 teaspoon(s) pure vanilla extract
3/4 cup(s) seedless raspberry or apricot jam, for jam-filled cookies
Royal Icing, (recipe below) for decorating
Sprinkles, sparkles, and dragées, for decorating
Directions
In the bowl of a standing electric mixer fitted with the paddle, mix the flour with the sugar and salt. Add the butter and mix at low speed until the butter is broken up into small pieces, about 2 minutes. Increase the speed to medium and mix until the flour and butter form small clumps, about 1 minute. Add the egg yolks and vanilla and mix at low speed until the dough comes together in a few large clumps. Pat the cookie dough into two 1/2-inch-thick disks, wrap them in plastic, and refrigerate until chilled but not firm, about 30 minutes.
Preheat the oven to 375°F. Line 2 large rimmed baking sheets with parchment paper. On a lightly floured surface, working with 1 disk at a time, roll out the dough 1/8 inch thick. Using 3- to 4-inch cookie cutters, cut the dough into shapes and transfer to the prepared baking sheets. Reroll the scraps and cut out more cookies. (Alternatively, cut the dough into 3- to 4-inch shapes and, using a smaller cutter, stamp out the center of half of the cookies.) Refrigerate the cutout cookies until chilled, about 30 minutes.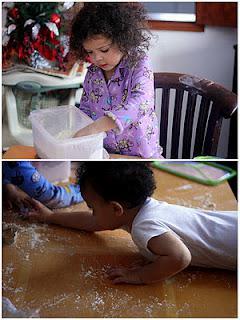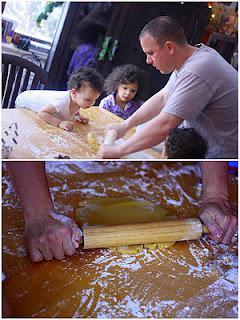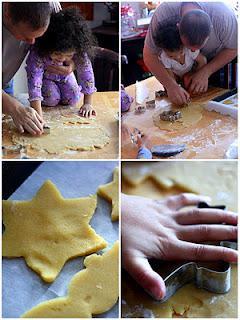 Bake the cookies for about 13 minutes, until they are lightly golden around the edges; shift the baking sheets from top to bottom and front to back halfway through for even baking. Let the sugar cookies cool on the baking sheets for about 5 minutes, then, using a metal spatula, carefully transfer them to a rack to cool completely, about 20 minutes.
For sandwich cookies, spread a thin layer of raspberry or apricot jam on the solid cookies and top with the corresponding cutout cookies to expose the jam. Otherwise, decorate as desired with the Royal Icing, sprinkles, sparkles, and dragées.
Food and Wine's Royal Icing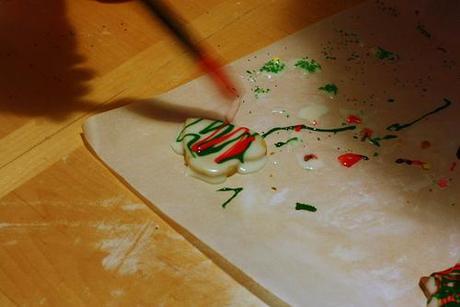 My husband thinks he's fancy. He nearly preserved that cookie for decoration!

Ingredients
1 egg white
1/2 pound(s) (2 1/4 cups) confectioners' sugar
1 tablespoon(s) water
Directions
In a medium bowl, beat the egg white at medium speed until foamy. Add the confectioners' sugar, 1 cup at a time, beating between additions, until the sugar is completely incorporated. Add the water and beat at high speed until the icing holds its shape, about 5 minutes.
Spoon the icing into a piping bag fitted with a plain tip and use at once; thin with water if necessary.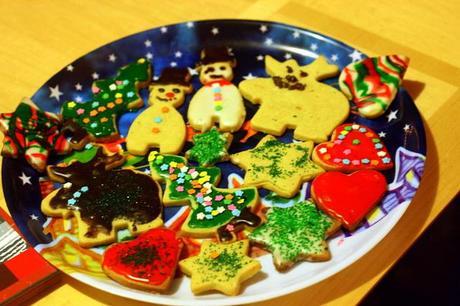 Thank you for reading!!!