How much do you like Damien Hirst´s abstract paintings?.
A marketing king probably surpassing Picasso. A multifaceted and controversial contemporary artist with a lot of punch. A modern business man with a bunch of colaborators who make part or most of his abstract art (like Velazquez, Rubens, Kiefer, Halley and many others did or do)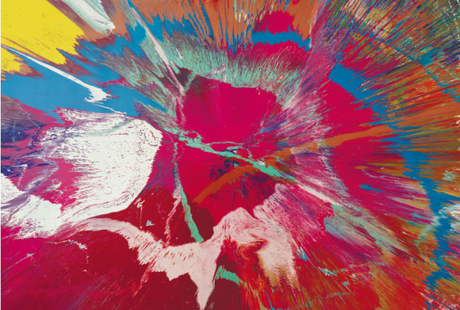 In this article I show you a small sample of Damien Hirst´s abstract paintings.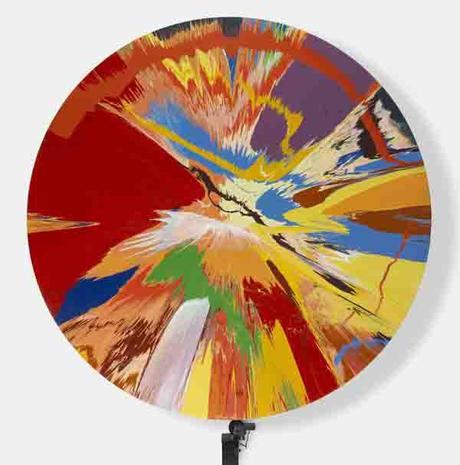 Both him and the British demonstrate to be marketing kings and experts. First a Gagossian art galleries exhibition, then the Tate Modern Art Museum one, and finally the London Olympics. Coincidence? Nop, simply a brilliant strategy and a great way to show to the world the probably most widly known British artist alive ever.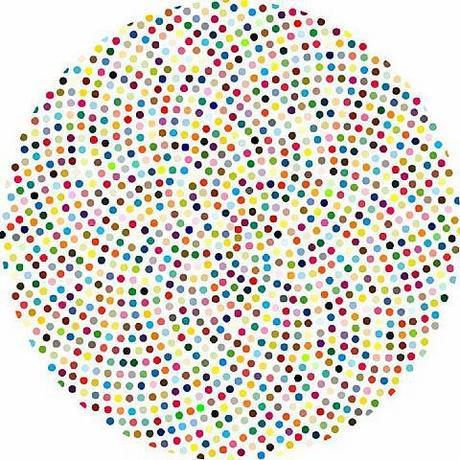 I do not still know if I like Damien Hirst´s abstract art. I do not yet really understand what he makes, tough I have already mentioned him in two articles, this and a previous one relating his contemporary art to the one of Tapies, Duchamp and Rauschenberg. But there is something that attracts me. What is it?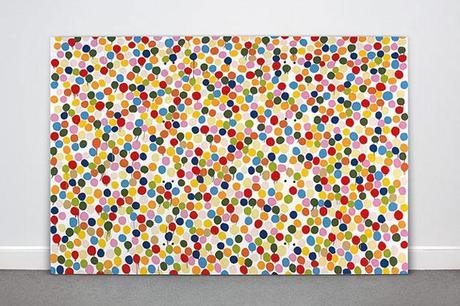 And you, what do you have to say? Do you like it? Do you find it inspiring? Do you understand it?. Do we need to understand it?
Please share your ideas below and spread this article in your social media channels to get more opions. Thanks
41.387917
2.169919