There is always a hunger for the best and foremost internet marketing strategies amidst the marketing magnates that could add magic to their online business campaigns. If you are also among one of those, then
Google Places is just for you.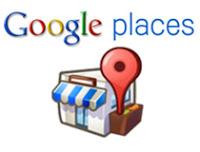 A hit among the local business campaigners
Ahead of other tactics being employed by the SEO professionals, this one can easily be implemented by almost any Tom Dick and Harry, even my mom can do it. Jokes apart, this one is dedicated explicitly for the local customers and no prizes for guessing that it gifts you every single chance to make your business a hot favorite among your most targeted local people.
But what is it all about?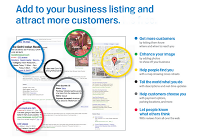 Google Places is a facility from Google that takes into account all your business information in a web page that you could specifically dedicate to your small or big company. Its essence rises to a further level due to the fact that it helps the potential clients in your preferred geographic area to know more about your services and facilities.
Foremost necessity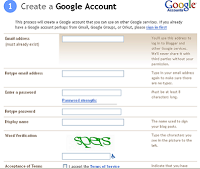 To enable such a task see the light of the day, first of all you need to have an account on Google, and then you can open your Google places account with the same email address or username. Oh No, Don't tell me! You don't have any such account? Just open google.com now and signup there. We will continue talking about this streamlined facility, once you are done creating a fresh account address on Google.