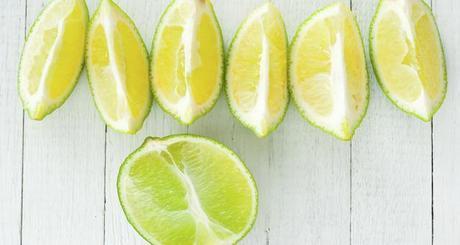 Whether you're using email or snail mail, one of the quickest ways to generate added revenue from your subscriber list is to sort and group your recipients into various segments. List segmentation will take time to set up, but once complete, is fairly easy to maintain. For integrated marketers using email, the various automation tools such as data filters and triggers now offered by many email service providers (ESP) are a real time saver.
These suggestions compiled from the September 2013 issue Website Magazine will help you email smarter by segmenting your list so you can send more personalized, relevant messages:

Actions
Segment your subscriber names according to actions they've taken, such as when they opted in or subscribed, when they last opened an email, or when they last clicked a link. Each action should trigger a corresponding response to increase engagement.
For instance, you wouldn't want to bombard new subscribers right away, since they may not have had a chance to open a message yet. How often messages are sent should vary according to whether subscribers have recently opted in, recently opened an email, or are already current customers.
Segments 
Sort your email subscribers into different categories that will trigger more personalize messages. Subscribers can be grouped at least three different ways:
New Leads — subscribers who have just opted in but not yet made a purchase (typically acquired via a homepage opt-in form or lead-gen landing pages).
Current Customers —subscribers who purchased anytime during the current year, or last 12 months.
Prior-Year Customers —subscribers who made a purchase sometime during the previous year.
Establishing different segments of subscribers allows integrated marketers to customize messages and the frequency at which they're sent. This type of direct marketing strategy will allow you to plan your campaign calendar and maximize engagement, while minimizing unsubscribes and complaints. This will also help ensure you don't exceed the limits set by your email service provider.
For suggestions on different types of email trigger messages, check out: Get Personal With Trigger-Based Email Campaigns.