I've always been a fan of Bonds for their simplicity and good quality clothing. Naturally, when Miss NAPB was born, I went and got her her own Bonds baby collection. She's had a small collection of Bonds hoodies, one-piece suits, shirts, rib leggings, bamboo leggings, stretchy leggings, etc. But my favorite item from her stash would have to be her bamboo leggings. 
Not only do Bonds Bamboo Leggings come in a variety of different cool and funky designs, they are most importantly extremely comfortable and durable. They are warm enough for our autumn and winter seasons in Australia. Pair them up with a tutu and ugg boots, Little Miss NAPB almost never fail to turn heads whenever we're out and about in this combo. Below are some examples of the bamboo leggings.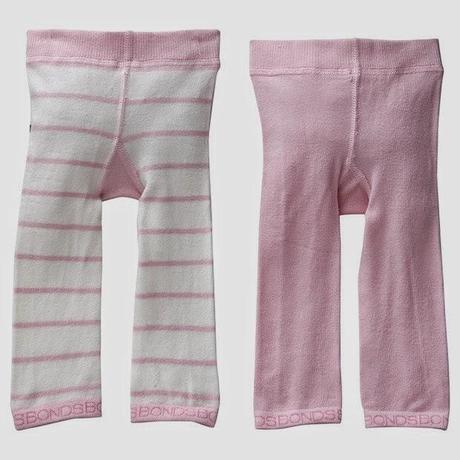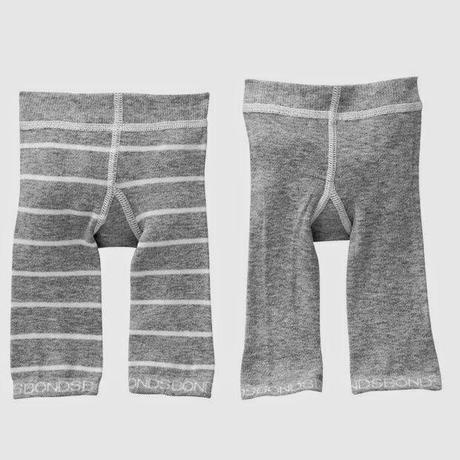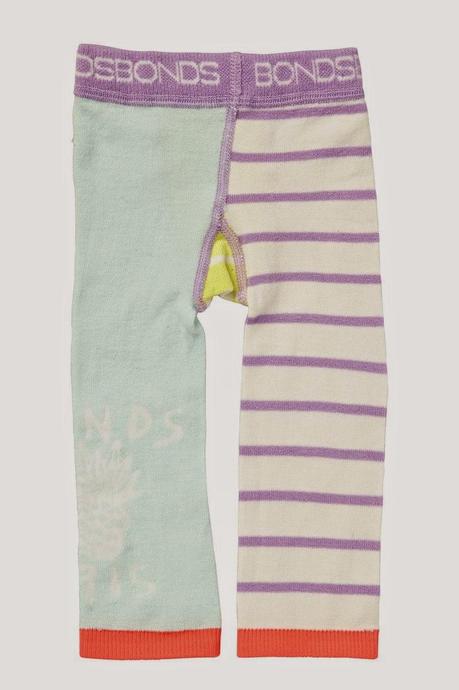 So far she's gone through only 4 pairs of Bonds bamboo leggings. Compare that to a few other leggings I bought from the local departmental store, these Bonds leggings managed to outdo all of them in terms of durability and comfort (most of the other ones are already stretched out and chucked into the bins). 
However, the downside to these lovely leg warmers is that it can also be quite pricey, especially when you take into consideration that they're being worn by very little people - babies and toddlers. It can cost anywhere between AUD$11.95 per pair to AUD$16 for a pack of two, or you might find stores/bonds online offering further discounts if you're lucky. 
Here are some photos of her with her leggings...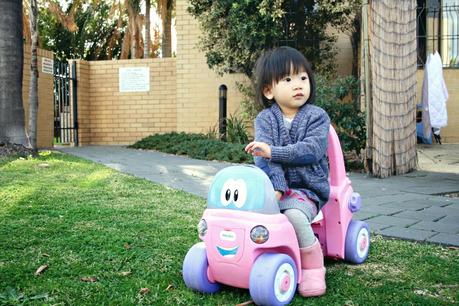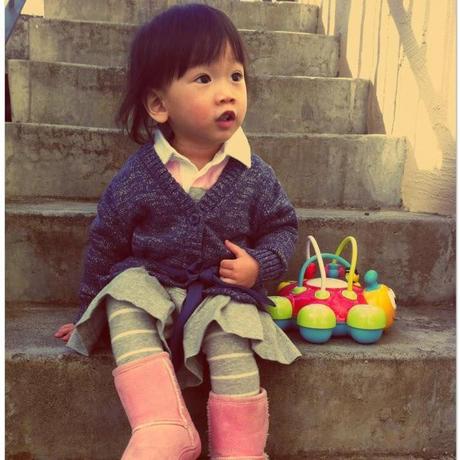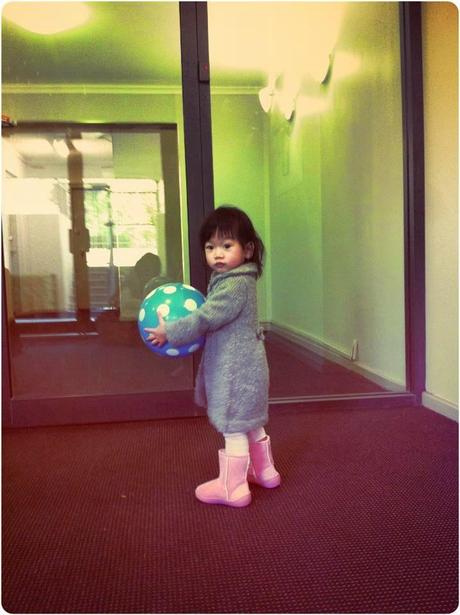 Verdict: Comfort: 9/10 (they seem to be Little NAPB's favorite pants)Durability: 10/10Price: 6/10Availability: 8/10 (available through Bonds online store and Target mostly)Design: 9/10 
Overall: 8.5/10
I think every little girl deserves at least a pair of Bonds Baby Bamboo leggings. I know the price might be a little high, but the quality of the leggings justifies it. You get what you pay for, is all I can say.