Have you ever wanted to drive your childhood dream car from one of your favorite movies ? And more specifically,did you ever want to speed around Gotham in the Batmobile? If your answer is yes you should take a look at the new concept Lamborghini Ankonian . Designed by a student of the University of Applied Sciences in  Munich,Slavche Tanevsky will transform all your dreams in reality.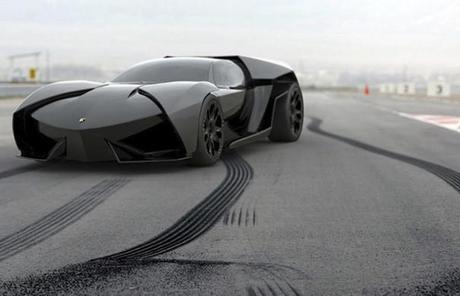 The mid-engined supercar has a narrow body and wing doors ( Win) . The lights are hidden between the panels on the hood and in the back between the additional wing and the main body ( Win, Win) . Thin OLEDs embedded between the surfaces function as headlights ( Win, Win , Win).
It's perfect for Batman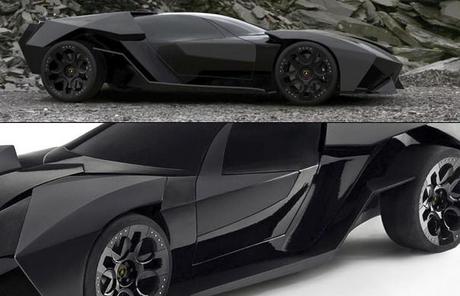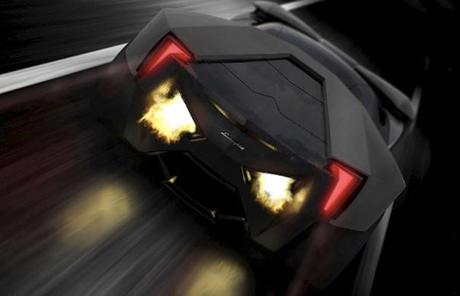 Classy and sharp the new Lamborghini concept unlikely the real one is a mid-engined supercar that shows environmental responsibility. In fact it is downsized (less fat on the exterior and smaller engine ).
Tanevski idea was to put the brand identity to another level, but without forgetting the heritage at the same time. In fact like most Lamborghini models, its creation name has some relation to bullfighting. Following the Feruccio Lamborghini (creator of the auto brand) tradition of naming cars after bulls Tanevsky called it as a bull famous for its black hair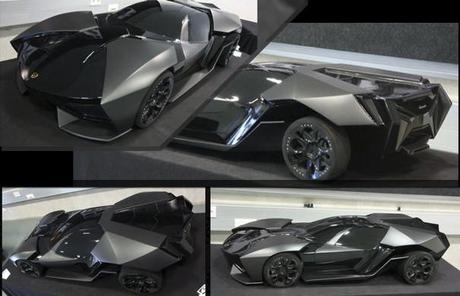 Aggressive? Maybe. Crazy ? Of Course.
What are you waiting for? Get your Batman Costume and be ready for Ankonian!
Source Yanko Design