It hasn't been on purpose at the beginning actually, when I plan to finish my "Visit South East Asian (SEA)" project. Yup, started by my first solo trip to Vietnam, Cambodia, Thailand and Singapore on October 2013, I consider to finish the trip to the entire SEA countries.
SEA comprises of eleven countries which lie on two geographic regions. First, they have Myanmar, Cambodia, Thailand, Vietnam, and Laos at the mainland of Asia. And next one is the maritime south east which constitutes Indonesia, Singapore, Malaysia, Philippines, Brunei Darussalam and East Timor. SEA is bounded to Australia continent at the south, New Guinea at the east, India at the west and China as its north.
So far, eight countries (including mine, Indonesia) have been visited and three are waiting (Brunei Darussalam, Myanmar and East Timor). Although most of which were just the capital city, however, I have got some unforgettable experience during the trips. And through this note, I'd like to share the most memorable thing I had.
1. Singapore, Singapore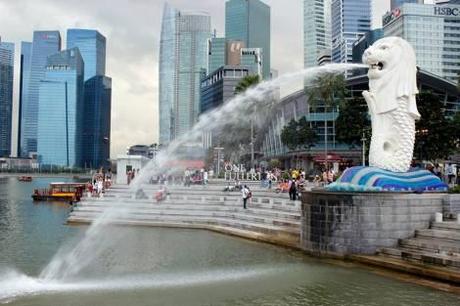 Singaporean stamp is the first immigration stamp on my passport. As primary experience in foreign country, Singapore didn't give me such tangible obstacle when running daily activity. The same root of language (Melayu), well organized urban planning and transportation, complete, clear city directions to every tourism site and strict regulations imposed depict an orderly dazzling first impression.
2. Kuala Lumpur, Malaysia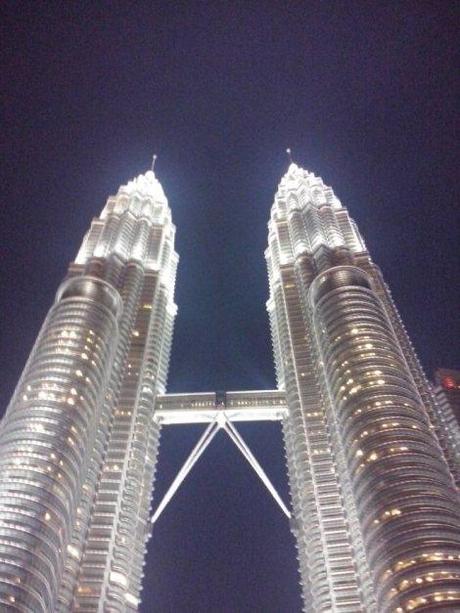 This country is well-known by its "Malaysia Truly Asia" tagline. Inhabited by three main ethnics, Melayu, Chinese dan some south asian subcontinent people (Indian, Bangladesh etc) made Malaysian diversity grow peace and colorful. For me–Indonesian who shares the same root–Malaysia more or less presents homy atmosphere. We both understand our national language when communicating, we share the same appearance and some city like Kuala Lumpur gives the same metropolitan landscape as seen in Indonesia.
3. Hanoi, Vietnam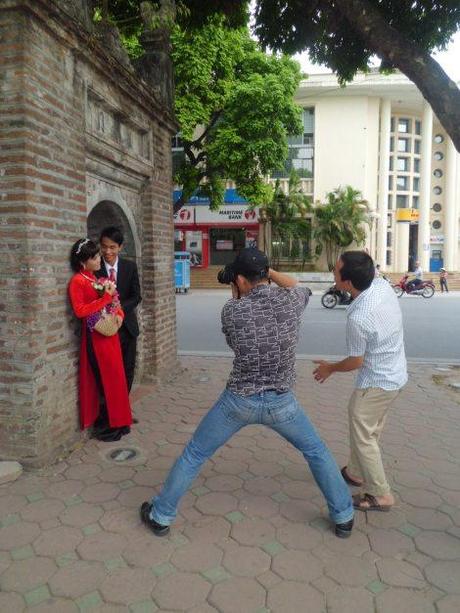 Vietnam is my third SEA country. When I see Vietnam, geographically and demographically as mini Indonesia. Visiting some city in Vietnam gives me understanding how diverse each regions are. Not only its population which comprises of various ethnic groups (around 54), each region also offers different atmosphere (Beach cities in Danang and Nha Trang, little Paris in Dalat, old city in Hanoi and nature call in Sapa).
4. Phnom Penh, Cambodia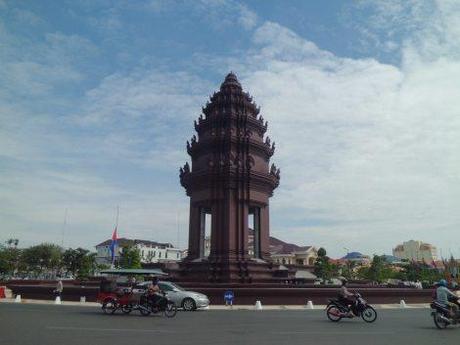 Angkor Wat is not the only thing pops up in mind when people say Cambodia. Gloomy history experienced by the locals when in Polpot regime doesn't diminish the spirit to spread the cheerfulnes and hospitality to each other. Civil loyalty to the ruling government was also shown on the sea of people paying last honor under heavy rain  to the late king Norodom Sihanouk who had just passed away.
5. Bangkok, Thailand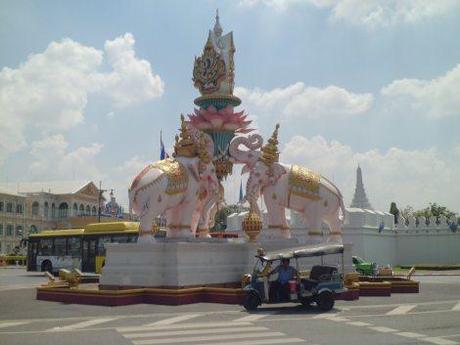 Thailand doesn't only lull me with its cheapy shopping center, but its authentic culinary and some touristic destination like Grand Palace and temples also contribute to the reason why I want to go back. One unique habit that I never find along my entire life is when I watched movie in a cinema. There's played a short clip tributed to the king, which oblige the viewer to stand up to pay respect.
6. Vientiane, Laos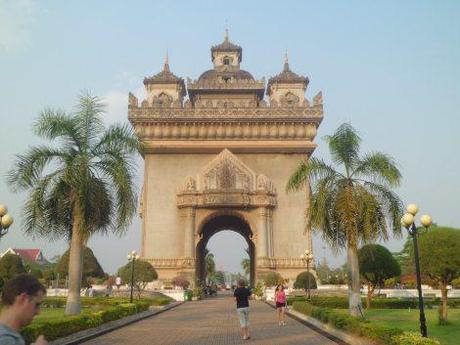 Laos is indeed simply beautiful. The people are humble and the city is tranquil. Vientiane left an earthy impression. Its simplicity, harmonized with a steady religious belief makes Vientiane different than general stereotype which was found in a capital city. Every morning I still find morning alms (Buddhism almsgiving tradition), a sign of religious value which is still preserved among Secularism.
7. Philippines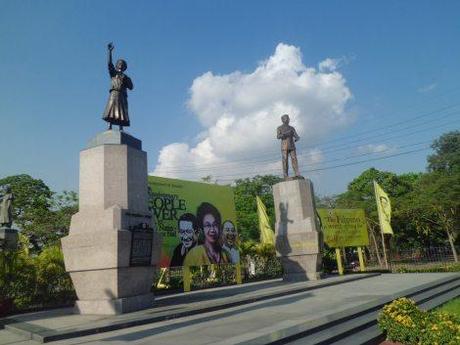 "Ikaw bla bla bla bla? aaaa…. sorry, I thought you are Filipino…" The sentence is often heard every time I had a conversation with local. Yes, we share the same look, not only our lateral face, but also our skin color, they said.  This precisely benefits me a lot during my stay in Malate which is popular as Manila's nightlife and red light district. No body grabs my hand and offers me "bumbum" thing just like I experienced in other country. Yes, they do think that I am Filipino, lols.
Ps. SEA map was taken from http://www.wanderlustore.com/site_assets/www.wanderlustore.com/images/dynamic/map%20Southeast%20Asia.jpg