The competition is heating up and the word is spreading around Facebook. We plan to give out 5 vintage dresses to 5 lucky people with the best vintage look.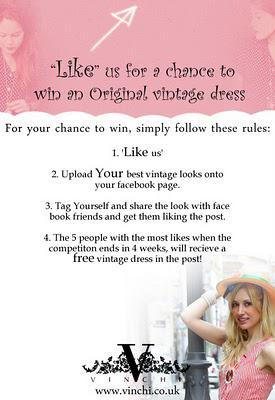 To Enter
click onto our facebook page www.facebook.com/vinchishop 
Upload your best vintage look onto the page.
Share the photo on the facebook wall of your friends and family to get them to like it.
Please dont forget to tag your photo so we would know where to send the dress.
1 'like' means 1 'vote'. The lucky winners are those with the most 'likes'. 
We would like to thank Nyane, Luanna and Alexandra for allowing us to use their photos for the campaign. We love their look. :)
Please click on the links below to check out their blogs;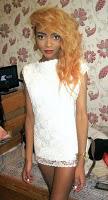 Nyane: 
http://nyaneduronervioso.blogspot.com/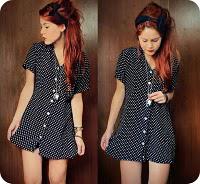 Luanna: 
http://www.le-happy.com/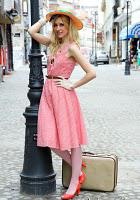 Alexandra: 
http://www.whitelace.ro/
Vinchi x