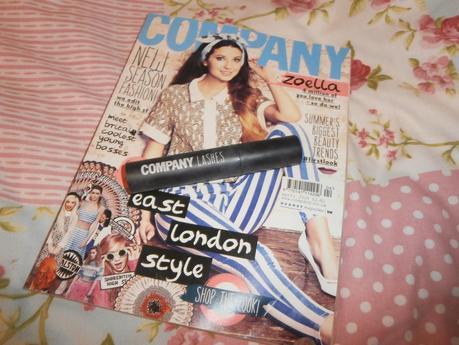 How fabulous to have Zoella as a cover model. ☺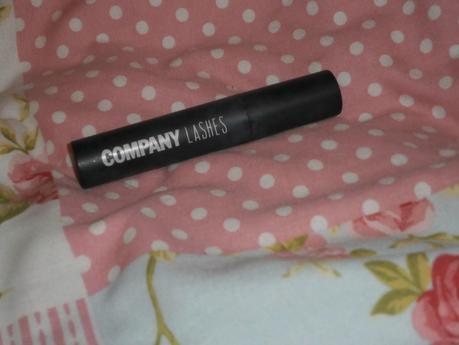 \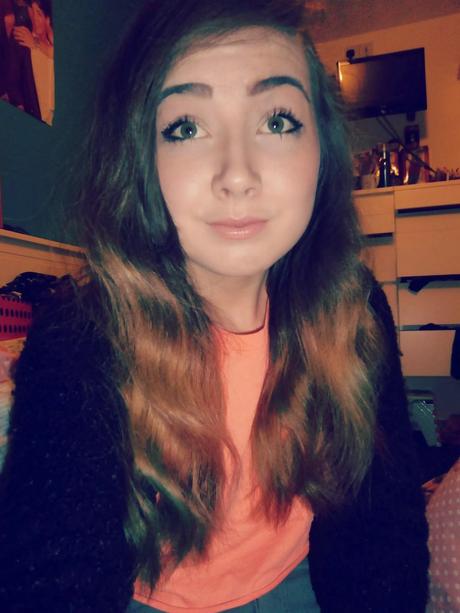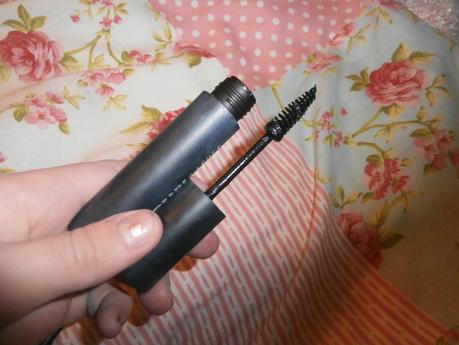 So, Zoella got her first magazine cover. How fantastic! She's worked so hard and now has 4 million subscriptions. Talking about her magazine debut, Company magazine gave a lovely mascara gift alongside. I'd think people would like to see my impression of the mascara.
I really like this mascara. For one it coming 'free' with a £2.60 magazine I thought that it was barginlicious! The brush is a tapered, conical shape so it elongates the eyelashes. It does a good job in separating the lashes and doesn't seem to clump. However, considering that I don't use too many coats I can't comment on any clumping issues. 
The color is an average black which is good because people would hate to have an unusable shade like blue.
Although, saying that I do have a blue mascara myself. Obviously people don't hate blue mascara.
 <-- as="" average="" beg="" but="" definite.="" for="" good="" i="" information="" irrelevant="" is="" l="" like="" mascaras="" my="" not="" oreal="" p="" pardon.="" quality="" rimmel="" the="">
The packaging the product comes in is sleek and matte black. Although, the packaging is otherwise lovely, I hate the plastic used. To me it feels like the magazine pages itself, almost like a newspaper texture. The texture of the tube frustrated me as the texture felt strange on my fingertips and I detested the sound it made when my nails came into contact.
Overall, I think I could get everyday use out of this freebie product. Although the quality isn't something to rave about. (A something of nothing, really). I think it is a pretty lovely gesture to include. 
MOLLY LOUISE XX
Don't forget to comment and follow on GFC and bloglovin'