In the past few years – more and more people seem to be becoming aware of the importance of native plants and their role in pollination of other plants. So it's wonderful to see more and more native plants available at local garden centers and nurseries. Two of the plants I've been seeing more frequently are Common Milkweed (Asclepias syariaca) and Butterfly Weed ( asclepias tuberosa).
One of  the reasons the milkweeds and butterfly weeds are becoming more popular is people are concerned about the declining populations of monarch butterflies.  While populations of other species of pollinators are also facing catastrophic declines, the plight of the monarch butterflies have caught people's imaginations.
As far as I'm concerned – anything that gets people to plant more native plants in their gardens is a good thing. Native plants tend to more drought-resistant, grow abundantly without the need for chemical fertilizers and provide food for pollinators. Most of the plants in my gardens are native plants – and that's all I add to the garden these days. This year I had two species of milkweed and butterfly weed in my garden. While I never did see any monarch butterflies in my garden this summer – I certainly did see many other butterflies, bees and other pollinators hanging out around them.
Here are some of my photos of common milkweed and butterfly weed I've recently photographed.
Common Milkweed – asclepias syariaca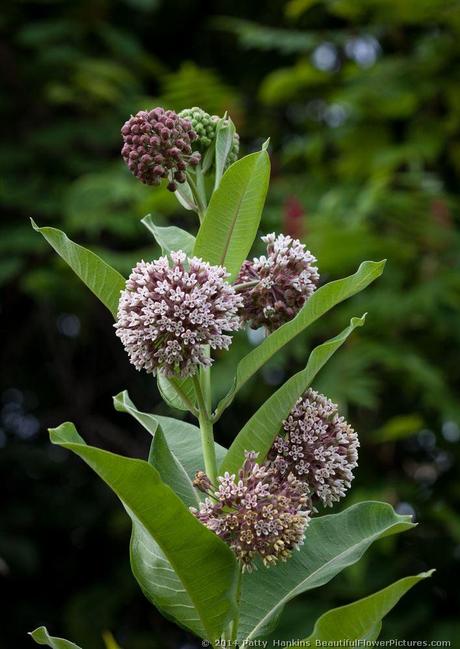 Common Milkweed © 2014 Patty Hankins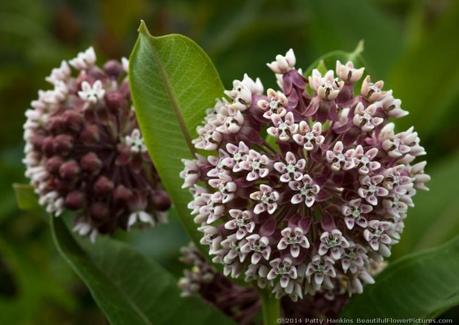 Common Milkweed © 2014 Patty Hankins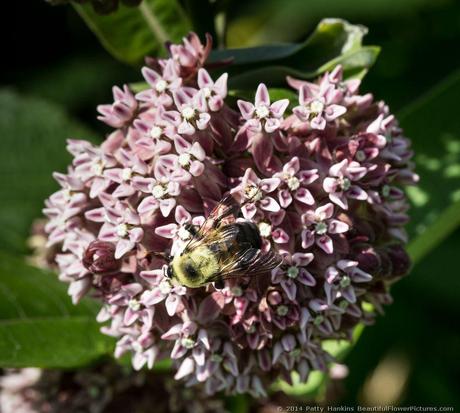 Common Milkweed © 2014 Patty Hankins
Butterfly Weed – asclepias tuberosa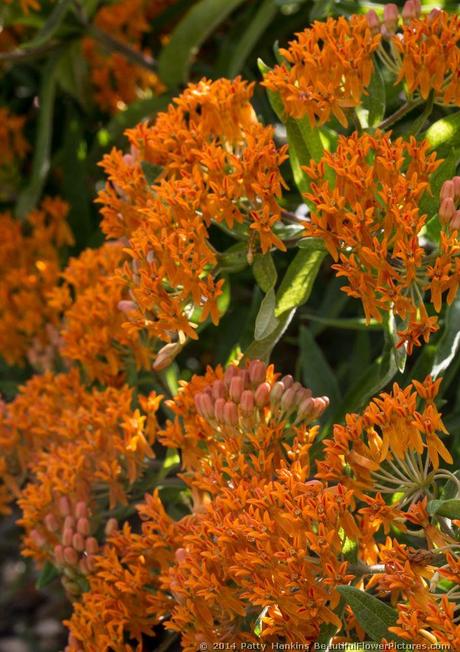 Butterfly Weed © 2014 Patty Hankins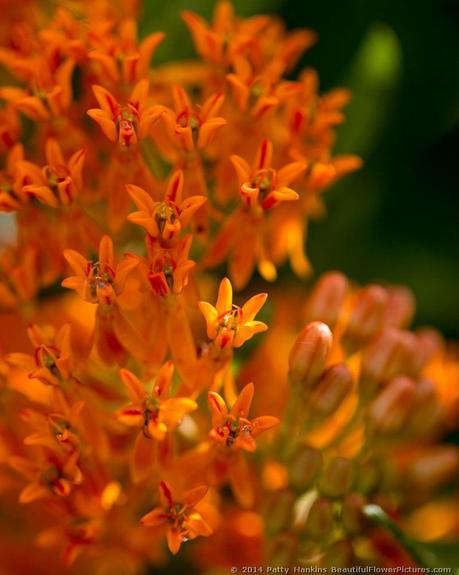 Butterfly Weed © 2014 Patty Hankins