You know I like to let you guys know about cool things that are going on on the web, especially if you can save on them! So here is one :)
Remeber BA Star that I have reviewd here? Well, they are haveing a HUGE 

48 hour pre-Thanksgiving blowout sale next week! They are going to have

Makeup, Accessories & Bling for only $2.99 each!

The sale Starts Tuesday, November 26th & Ends Thanksgiving Morning.

So be sure to visit bastar.com on the dates of the sale if you want to same some money on their products!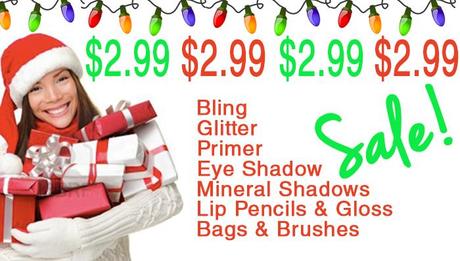 I don't get any comission from this or anything. Just wanted to let you know! :)