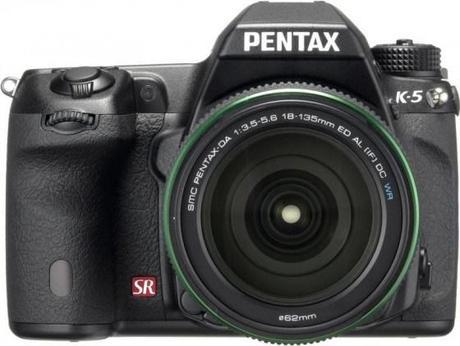 Pentax Experience or Experiment
For those of you on the fence or owners of Pentax, I will be writing a lengthly expose on my experiences and experiment with Pentax since converting over from Canon when I was sponsored by Canon and made the switch to Pentax around 5 years ago.
Watch this space as you might find it rather illuminating. Of coursed much of it is experiential and somewhat subjective? But hey, isn't that what the photography experience is all about.
See you soon…