As a young reader it seemed that every book series was designed to capture my attention. There was The Boxcar Children, The Babysitters' Club and The Ramona Books – all written mainly for little girls.
While I was digging into these chapter books, the boys my age were purchasing and trading comics books. Whether a Marvel fan or a DC fan, these boys were devouring comics at the pace or even faster than I was reading my books.
While some adults and educators believe that these mediums are not "real books," I found five good reasons to encourage the reading of comics and graphic novels.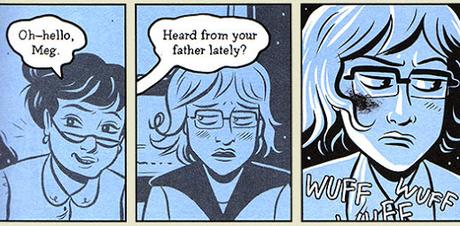 It slows the reader down
Let's face it, comics and graphic novels have a limited amount of words making every word the author writes and the reader reads more valuable.Plus, the combination of words and graphics means there's even more to look at on each page.
This is a great feature for young readers who read quickly, but aren't retaining the information or making the necessary connections.
Readers learn the skill of inference
Reading between the lines can be a very important skill for reading comprehension and for life in general. With the sparse text, readers will need to also pay attention to the graphics in order to follow the plot. This is especially important for children with learning disabilities.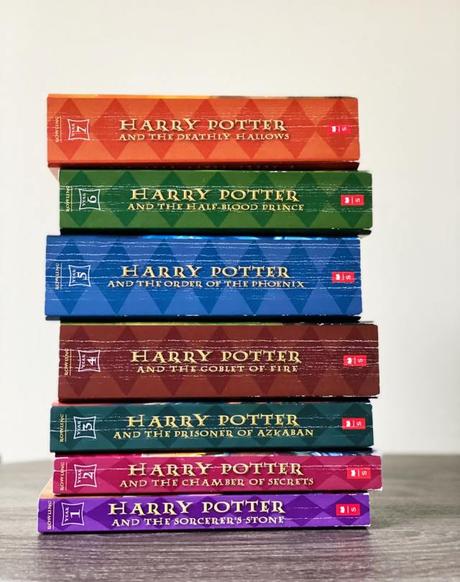 It can be less intimidating than chapter books
We all love The Harry Potter series, but the first book alone has over 300 pages. While I did write an article about how Harry Potter increased global literacy, comics and graphic novels can be less intimidating to kids who are not yet strong or confident readers. Those who are dyslexic can rely more heavily on the images to carry the story making the reading less intimidating.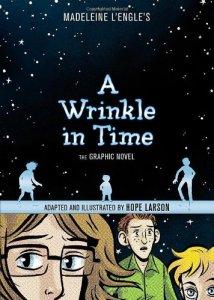 Graphic novels can be paired with classic literature
Did you know that a lot of classic novels are now also graphic novels? To Kill a Mockingbird, A Wrinkle in Time and even Pride and Prejudice all have graphic novel counterparts.
Likewise, modern graphic novels can be paired with classic literature to drive home a theme or idea. I read a Scholastics article where they talk about pairing The Scarlet Letter with Smile by Raina Telgemeier to drive home the impact of alienation.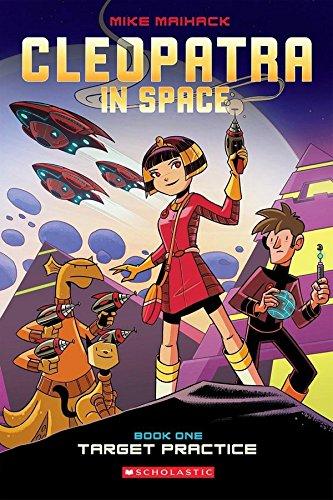 They stand the test of time
Though the technology and cultural references are dated in the older classic comics, the themes of doing good, goodness persevering over evil and understanding you belong to a larger community and you get to choose how you fit in to that community stand the test of time.
Today there are even more graphic novels and comic book series than ever before – all geared towards a new generation of readers. A lot of them are available online and therefore are more accessible.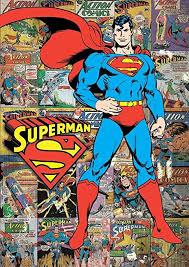 A plus for adults who grew up reading comics, is they can share their love of reading with their kids. Answering questions about what a telephone booth was and why Superman uses one to change before springing into action is a great way to engage your kids in the world that comics offer to them.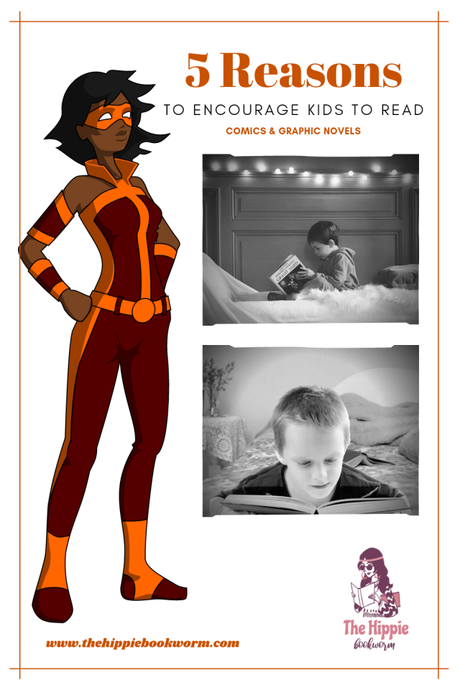 Did you read comics as a child? What did you love about reading them?
Read my exploration of adult graphic novels in this 2016 article.
Recommended Reads Based on this Article