Morning all, hope the weekend is going well.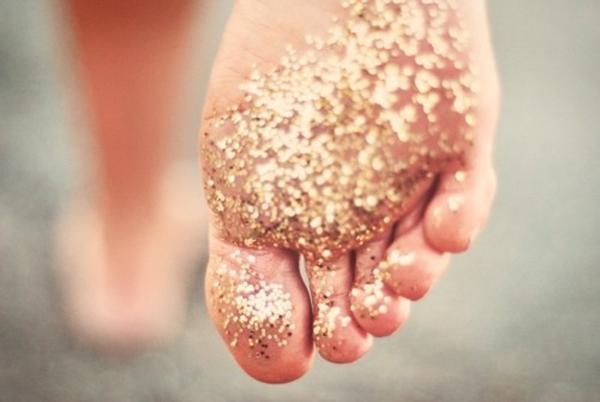 Just a short post from me this morning to let you know that Fairly Light is finally on Facebook! With a few new projects under my wing I'm finding less and less time to blog and so from now on I'll be moving to one post a week. I intend to update the Facebook page often so you can still keep an eye on me!
I'll still regularly post on Instagram and I'll continue to be a serial pinner on Pinterest too.
Thank you to all those who follow Fairly Light in some way. Keep in touch
Lauren x
Image via Wings Hawaii