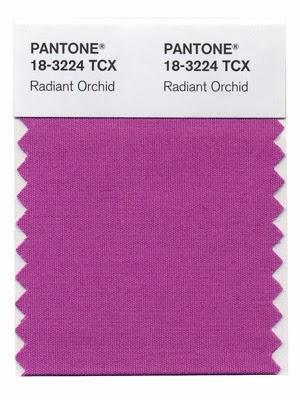 Hi Everyone,
Pantone has formally announced the color of this year the radiant orchid which is a mix of fuchsia and purple with pink undertones. The color is very vibrant, rich and eye catching which will give a healthy glow when worn. According to Pantone – "An enchanting harmony of fuchsia, purple and pink undertones, Radiant Orchid inspires confidence and emanates great joy, love and health. It is a captivating purple, one that draws you in with its beguiling charm."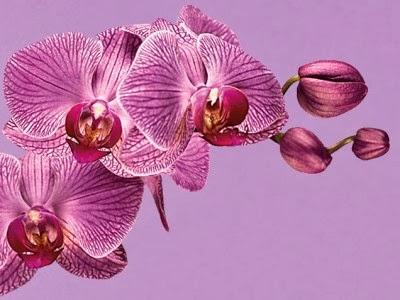 Color of the year declared by Pantone for over a decade in past are : -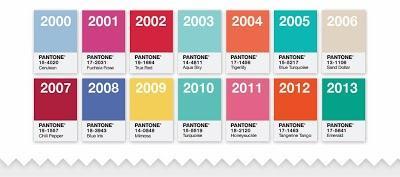 I really like the shade a lot and planning to get makeup and dress of this color. I have prepared a  wish list according to the color of the year 2014 and sharing with you all.
MAKEUP
Orchid Nails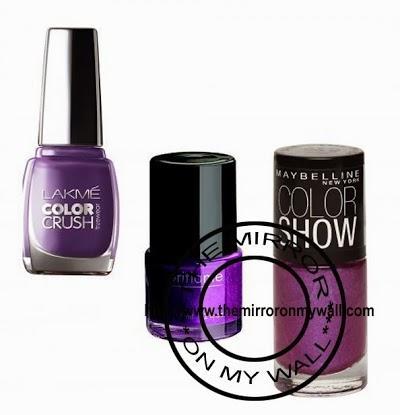 Radiant Orchid is a very versatile color and nails in this color are becoming in trend now. All the leading brands have this shade or similar in their nail shade card. It can be worn on black and pink outfits and looks very good on nails.
Orchid Eyes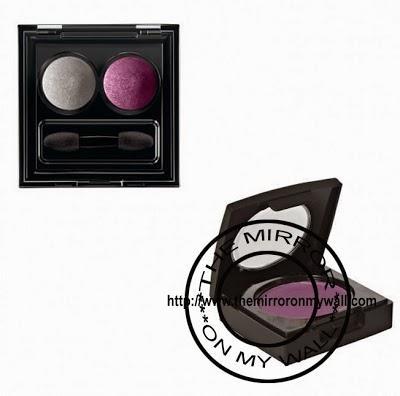 If you have brown eyes orchid eye shadow or eye pencil will give you very chic and sophisticated look. Choose from mono eyeshades or from a palette this color will add glamour to your eyes. You can also create a Smokey look k with radiant orchid eye shadow, kohl and black eye shadow for evening look and for a party makeup. An eye liner of this shade can also bring tired and strained eyes back to life again.
Orchid Lips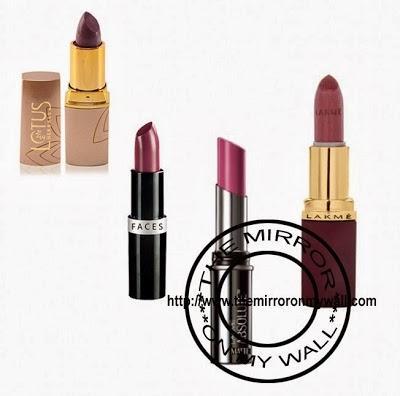 Orchid lips will brighten up your whole face and can go with your party makeup look. It is a little funly color which makes it not wearable in offices but you can wear it at your evening out.
Orchid Cheeks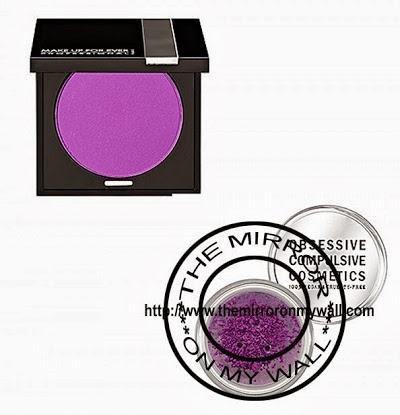 This shade can brighten and enhance medium toned skin types. It looks radiant on golden and olive skin toned beauties when applied on cheeks.
Orchid Outfit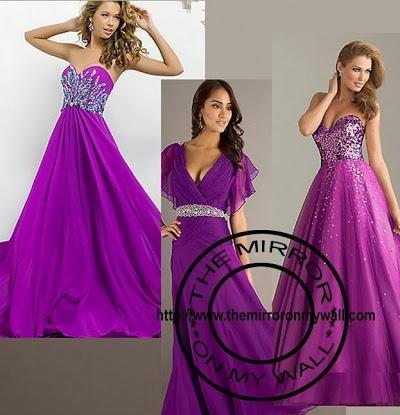 You can flaunt dresses in radiant orchids which will compliment all the skin tones. This shade will look good on both men and women. It is a bold color and striking color which inspires confidence in the people wearing them.