Easter inspired interiors today!  All these images are so full of life:  happy, fresh & vibrant.  I love each & every one for its special beauty!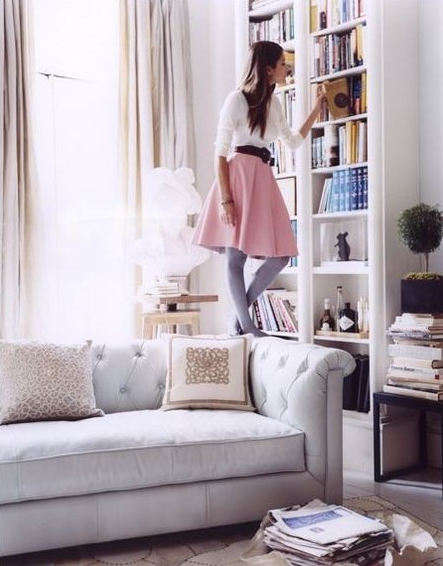 What's better than a fresh palette with lavender touches galore?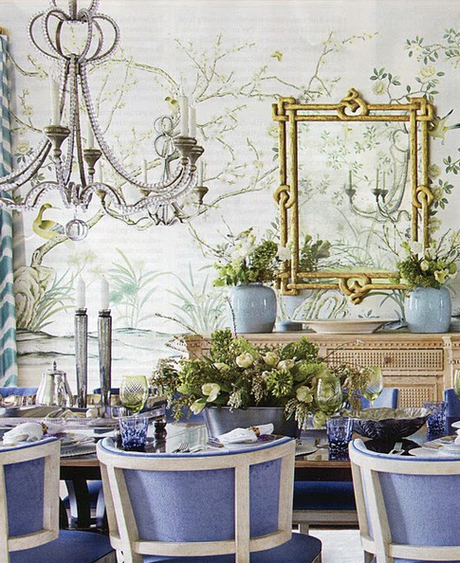 This dining room is perfect for Easter brunch!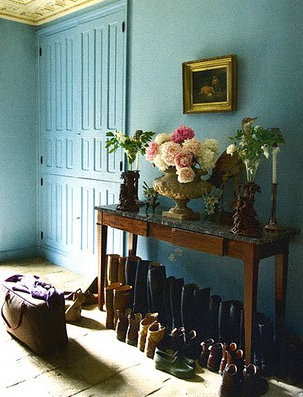 Happy entry for the perfect Spring day.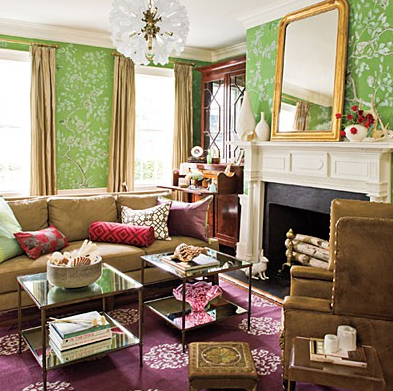 Saturated color, acquired gems & modern touches make me SWOON!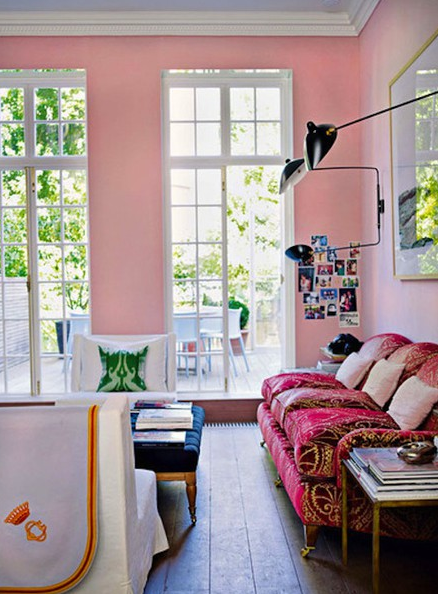 Perfect blend of antiques, cool lighting & color madness.  Perfection!!!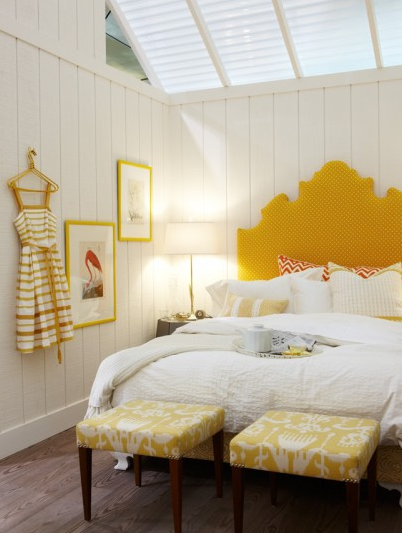 Happy & bright...who wouldn't wake up in a good mood daily?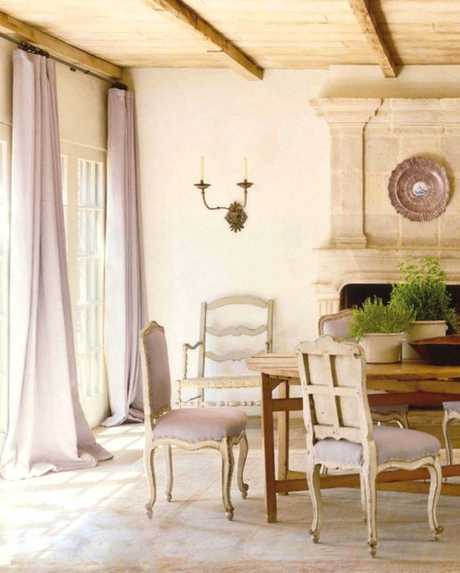 Soft color, neutrals & a touch of rustic are the perfect blend here.
Wishing all of you the Happiest Easter ever!
We'll talk soon.
Gwen