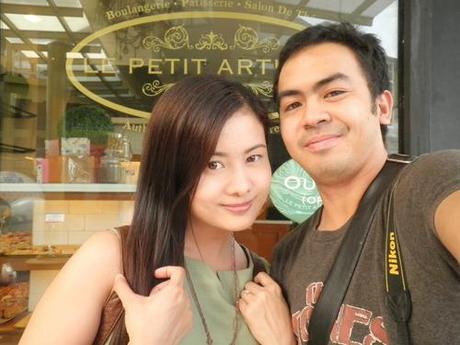 My previous birthdays was always celebrated with one special person - John Jasper. He was my best of the best friend throughout college and up until now.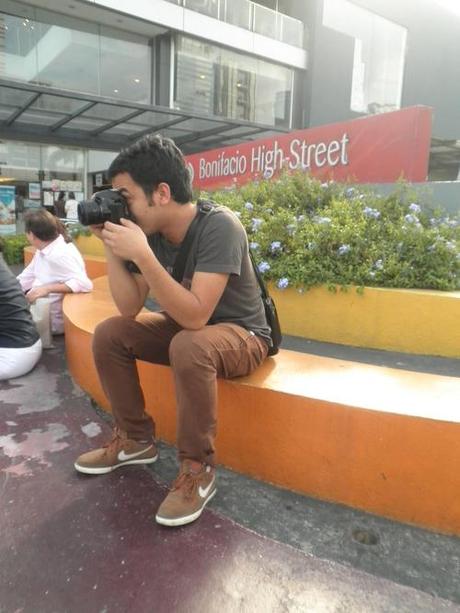 This year was different from the rest. It was unexpected, spectacular and awesome.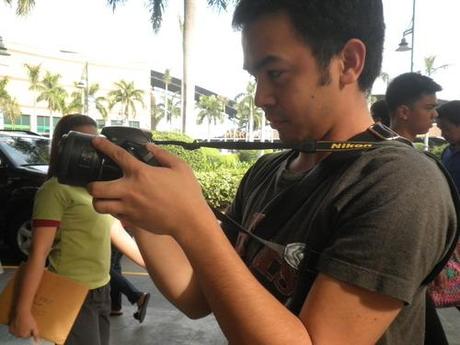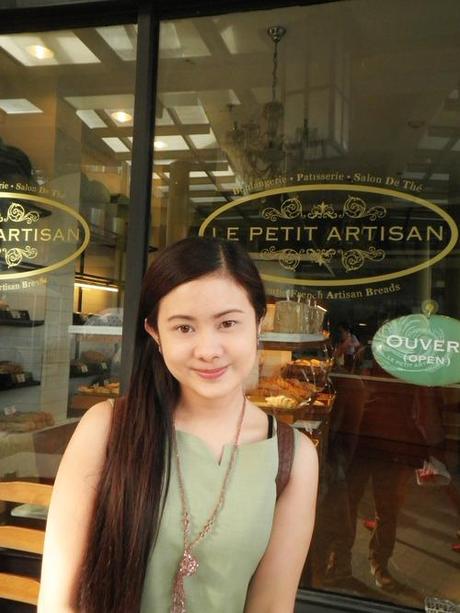 He brightened up my lonely birthday.
Everyone was so busy on my weekday birthday but Jasper has all the time to spend with me and take me to my fave hang out place in town - Bonifacio High Street.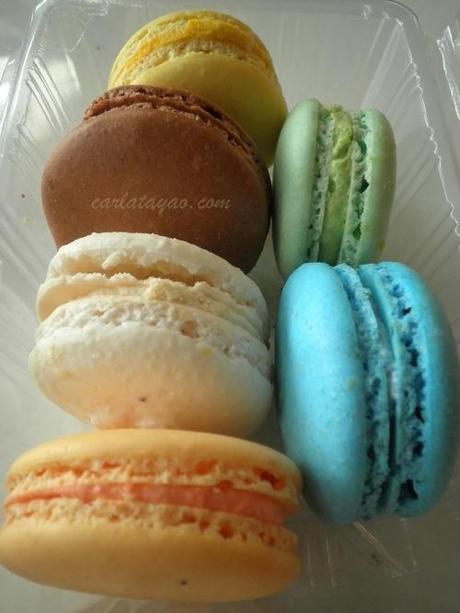 Macrons here aren't that sweet either, no wonder my best friend loved it too. :) we too turns in having each color tasted because we were so curious of what flavor it would be. I didn't quite liked the orange one because it tasted like a normal cookie with orange filling but the green one was green. At first I thought it would be in the usual pistachio flavor but it was apple. :)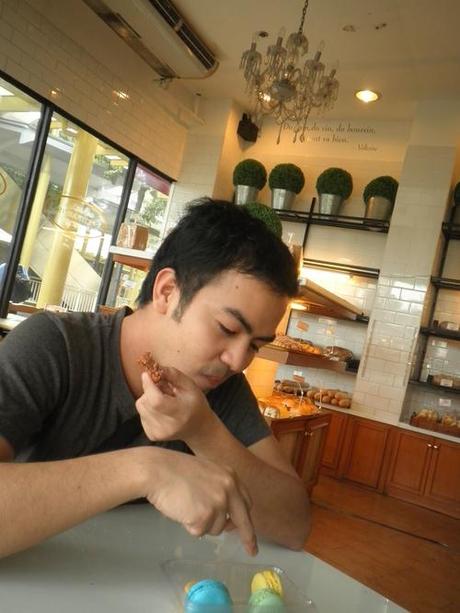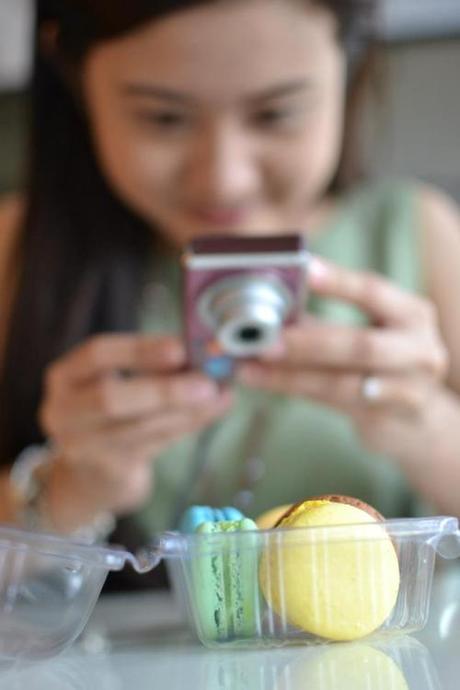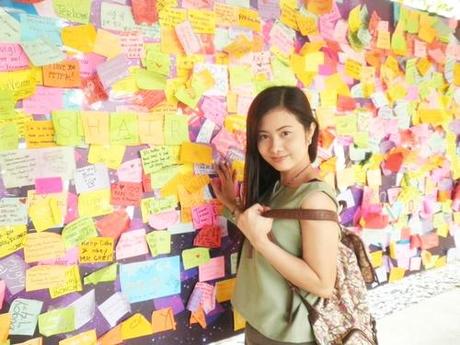 All this love letters are freely posted at the heart of Bonifacio High Street. It's FREE so you can post any paper you have :)
My best friend and I wrote something here. We neither told to each other what we wrote. But I'm really determined to find out what he wrote down there.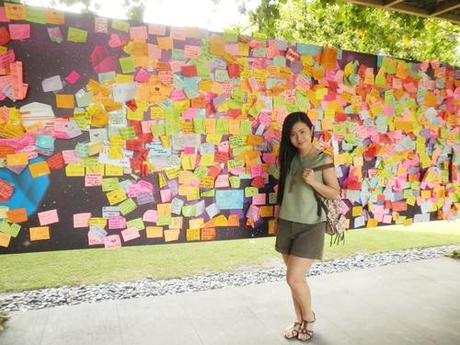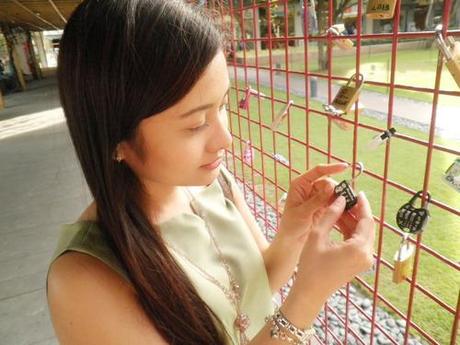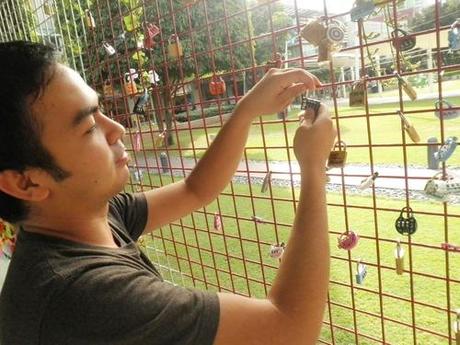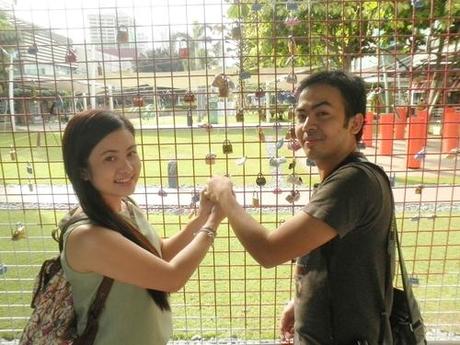 We also did not forget to lock of best friends forever promises.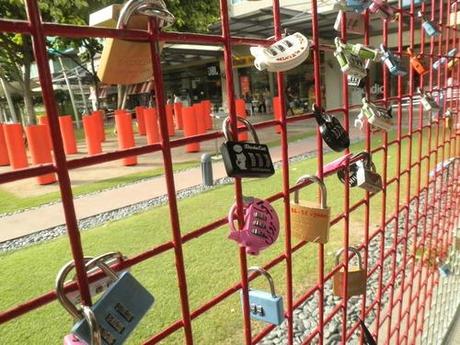 Filed under bgc bonifaciohighstreet taguig bestfriends carlatayao jasper