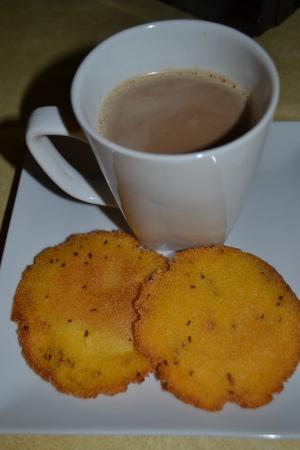 I happen to be a lucky Puerto Rican girl who married a half Colombian and half Puerto Rican man! Talk about delicious food cultures, I could gain 10 lbs just walking into a Colombian restaurant (can anyone say Bandeja Paisa?) Anyhow, I'd never been exposed to Colombian cuisine until meeting the hubster, and in order to properly perform my wifely duties, I decided to learn how to make a cultural staple, arepas. Arepas are as essential to Colombian meals as bread is to the Italian table. It's not a meal if there's not an arepa somewhere on the plate. This dish, arepuelas, or anisitas (rough translation: little anise ones) are a slightly sweet and uber delicious breakfast option native to the Atlantic Coast region of Colombia. Serve these bad boys up with a good, strong cup of Juan Valdez's addictive elixir, and some yummy farmer's cheese (queso fresco). It's hard not to have a moment with these.

(Makes 8 arepas)
1 cup masarepa (you can use either the white or yellow version)
1 cup warm water
2 tablespoons sugar
1 tsp toasted, crushed anise seeds
1/2 tsp of salt
Vegetable oil for frying

Toss the anise seeds into a dry pan over low heat and toast until fragrant, stirring frequently (do not burn!) Crush slightly with the back of a spoon.
Combine the masarepa, warm water, salt, toasted anise seeds and sugar, mixing thoroughly. Let mixture stand, covered, for five minutes to allow the cornmeal to fully hydrate.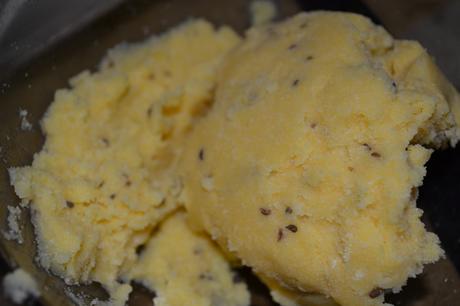 Form 8 small balls with the dough. Place each ball between 2 sheets of wax paper and with a dinner plate, cutting board, frying pan, or any other flat-bottomed object, and flatten to ¼ inch.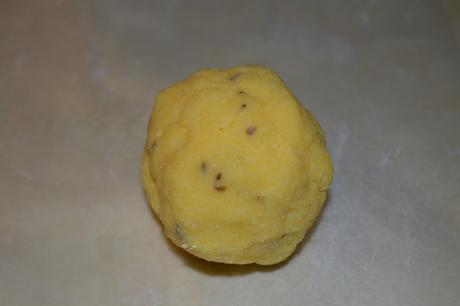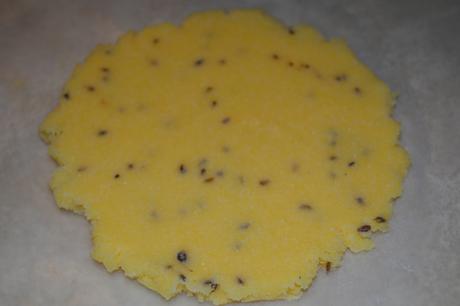 Heat the vegetable oil in a large heavy pot to 350 F. Add the arepas in the heated oil one by one, fry for 3 minutes or until golden brown on both side, turning over once about half way through. You'll know it's time to turn it when the edges get golden, just like a pancake.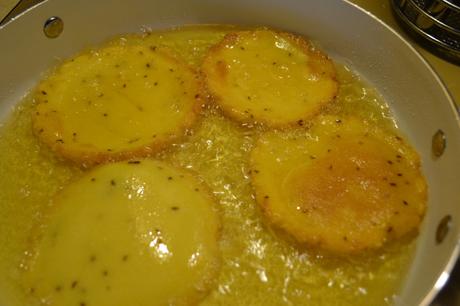 Using a slotted spoon, carefully remove the arepas from the oil and drain on paper towels.
Proceed to stuff your face, and prepare for a nap.
Buen provecho!