Enjoy a nice cocktail but clueless about how to make one?Tatabi Studio's Enkaja is a concept cocktail shaker that makes mixed drinks almost foolproof — almost being the operative word. There's no telling what your choice ingredients are.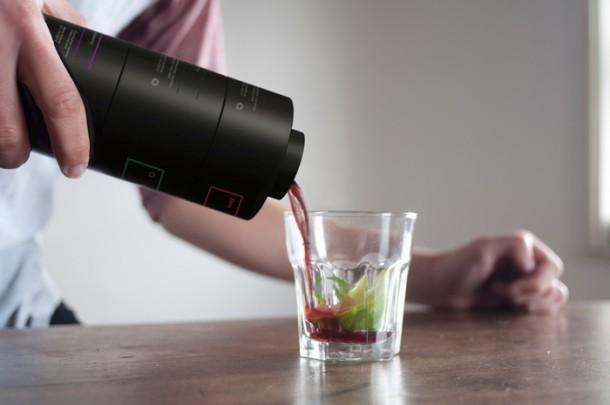 The shaker is made up of different building blocks: bases (such as mixers), spirits and touches (eg. bitters). After pouring in the different components, you compose the Enkaja, mix and pour. Sounds simple enough right?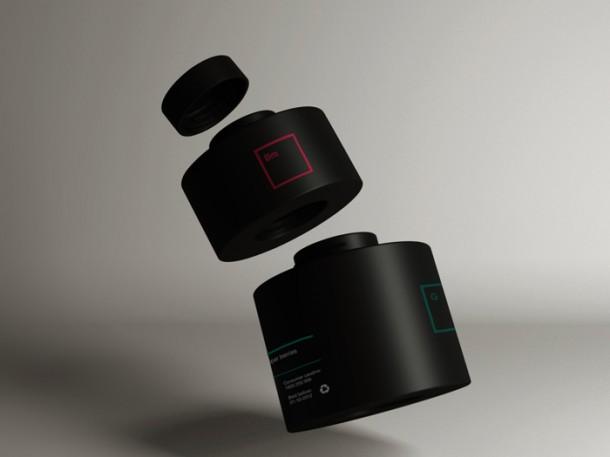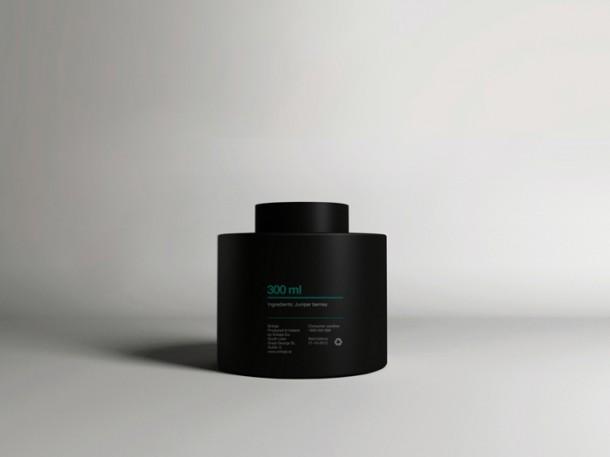 The cocktail snobs among us might think this is too simplistic, but for those of us lacking an inner mixologist, this is a fuss-free way to bartend a small gathering at home. Too bad it's just a concept for now though.