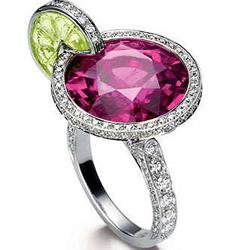 Diamond rings that most of us think about usually involve a wedding ring or engagement ring. Well, there is something that you probably do not hear much about. A right-hand diamond ring and its meaning. According to a blog report on diamond-jewelry-pedia.com, a woman wearing a diamond ring on the right hand is expressing her individuality. Now, there are plenty of ways that women express this individual status without a diamond ring.
However, this has special meaning. If you are wearing a large diamond encrusted ring or one with large gem stones on the right hand, this is usually a cocktail ring. It is typically worn to parties and is large with a lot of color and stylish designs.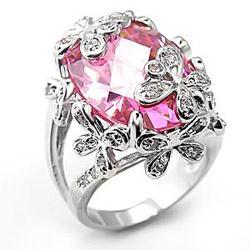 On the other hand…not literally…the right-handed ring for women who are not married, have been divorced, are not interested in getting married, and so on, will reward themselves with a subtle, smaller, and more elegant looking diamond ring. Some pointers to look at when thinking about whether you are getting a ring for a party or not are in this table below that is displayed on the diamond-jewelry-pedia.com website.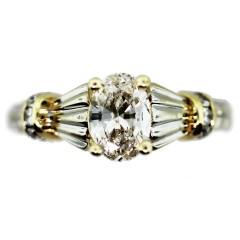 Oval Diamond Engagement Ring
Cocktail Ring Right Hand Ring
Usually big, clustery and designed to be worn occasionally. More contemporary in looks, more negative (empty) space and designed to be worn on regular basis.
Has a large stone as center piece. Generally, set with multiple small stones.
This ring style is characterized by prong setting. Different setting techniques (bezel, channel,pave and prong) can be used.
More stylish and loud is the cocktail ring with all of its glitz, color, shapes, and size. Often, it has been noticed that women will look for that cocktail ring that will be the topic of discussion among her girlfriends. If you will, a "look at mine" round circle of conversation that is undoubtedly a lot of fun and adds to the good time all is having.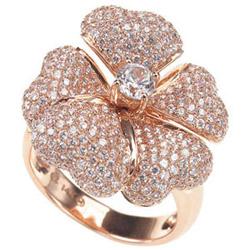 For those who are more specifically making a statement to all around her that she is in control, and an individual who knows what she wants, the "Right Hand Ring" is adorned. It is not meant as a "stay away" ring to all of the guys, it just shows a little of her personality at the time and indicates her hard work to reward herself with a special gift. These rings are much more elegant with absolute beauty being the goal.
So, next time you are going to a cocktail party, remember the right hand and remember to have a great time while you are out with friends. Enjoy your "Right Hand Ring" as well knowing that you deserve the best and can enjoy just being a fun and loving 'individual'!