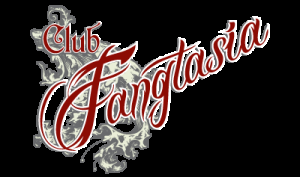 Irish-Australian vampires?  Sure, why not? Truebies can celebrate Halloween in True Blood style in Melbourne when Seamus O'Toole's Irish Pub becomes Club Fangtasia.  The proprietors are stepping things up this year, and to keep everyone in the loop, they've made a website: www.clubfangtasia.com.au
The ticket info is up, along with what you can expect that evening.  Aside from a rocking good time, they promise "Lots of cool stuff from HBO", and delicious drinks.  They've cleverly re-named the classics — Death on the Beach, anyone?
Let us know if you attend, we'd love to hear all about it!
Thanks for the scoop, Garth!
Contribution credit: Garth O'Hehir
Source: Club Fangtasia