I don't know everything about organizing, but I do know that I like to keep my home in order in the best way possible.  If you're feeling like your space is a little chaotic at the moment, not to worry!  Now is the perfect time to get organized.  Today we're talking closets, and even though some organizing systems cost thousands, you can stay organized without breaking the bank.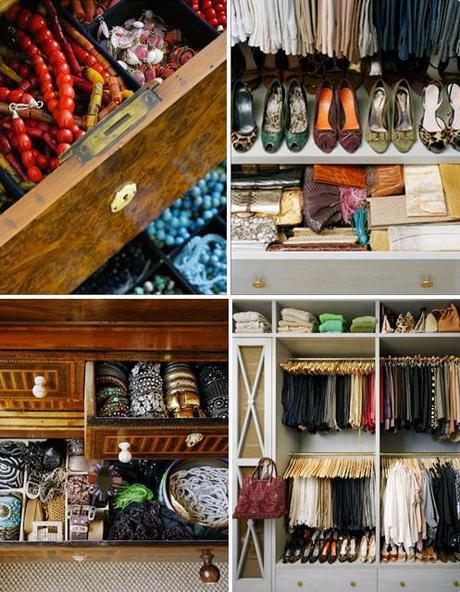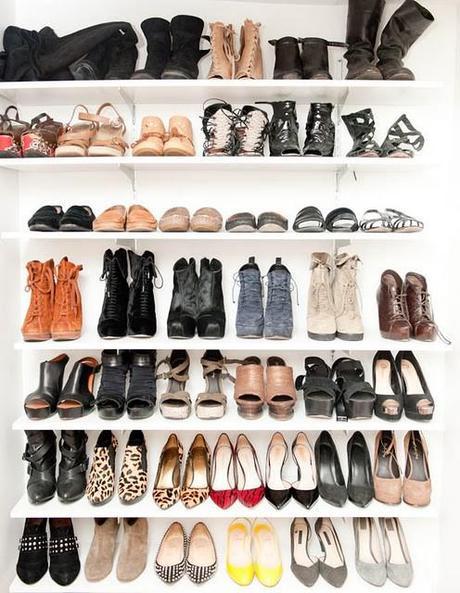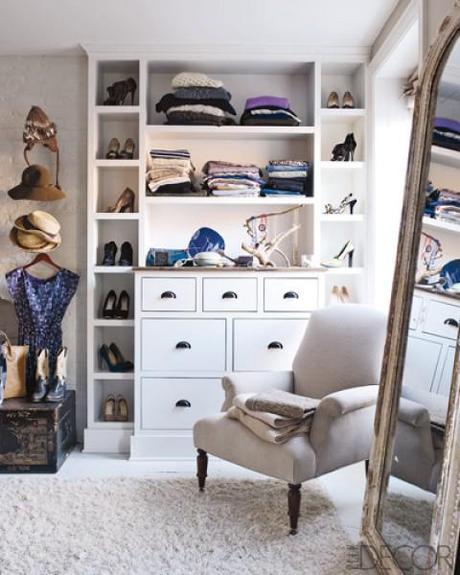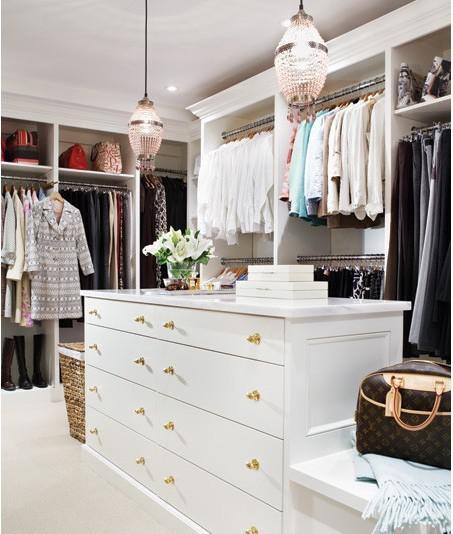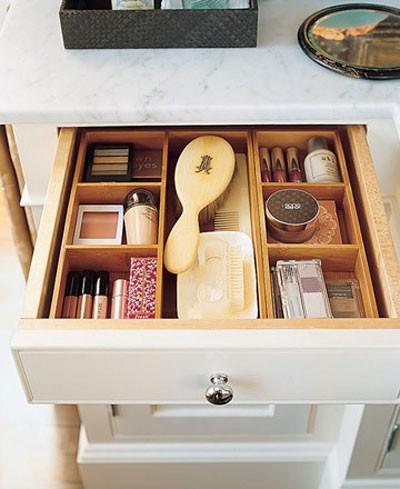 Out with the Old in with the New
Go through your closet and pick out items that no longer fit, never fit well, out of style, and items that you haven't worn for a year.  You can donate to Goodwill, or exchange your items for cash or store credit at stores like Buffalo Exchange.
We're all in this Together
Look through all of your clothes, accessories, shoes and jewelry.  Decide how you want to organize each type of item and group them accordingly.  Ex: jackets together, dressy tops together, jeans together, tennis shoes together, heels together, etc.  If you're feeling adventurous you could even color coordinate.
It's all about the Investment
If you are able to, invest in organizing containers and dividers of your choice.  You don't have to go crazy, you can do something as simple as ordering an inexpensive bookshelf from Ikea to store your shoe collection.  Purchase hangers that are all the same so that your closet will look uniform.  You can also use an inexpensive kitchen drawer utensil organizer to organize jewelry, belts and makeup.  Tension rods are also great for hanging scarves.  Get creative with utilizing your space!
Organize and Admire
Now that you have everything de-cluttered and sorted, and your organizing tools are purchased, its time to put everything back together and to admire your newly organized and beautiful closet! To add some personality, frame some shopping bags from your favorite stores, display your pretty perfume bottles, or hide everything behind closed doors for a a streamlined look. 
Good luck!