It has been a while since my last post mostly because I've been super busy and ,well, I have to say that I hate cold weather so I also hate dressing up in cold weather. With that in mind here are some of the things that have been on my wishlist for a while and I think they're perfect for winter.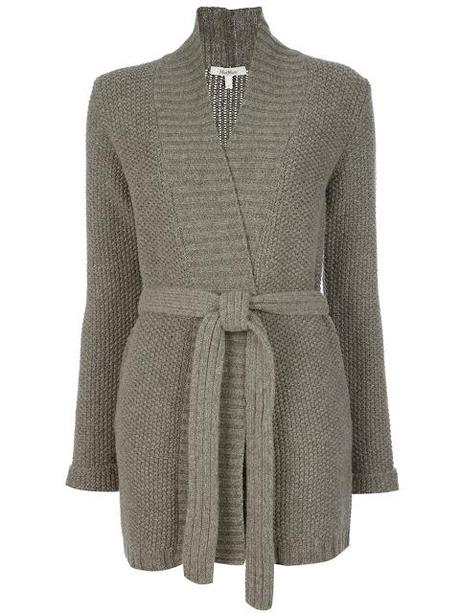 I love this Max Mara cardigan the color and shape and how it reminds me of a kimono.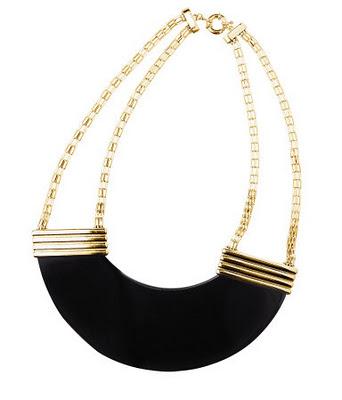 Needless to say that I'm fascinated with some of H&M's accessories cheap and right on trend.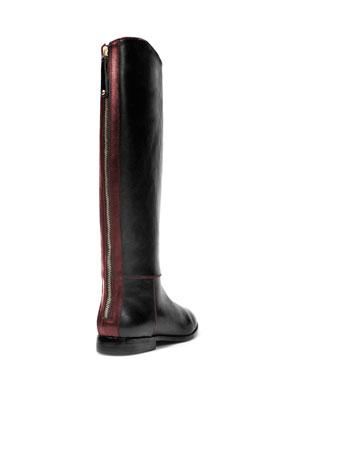 These Zara boots I have to buy. Love the black leather with that stripe of burgundy and the gold zipper.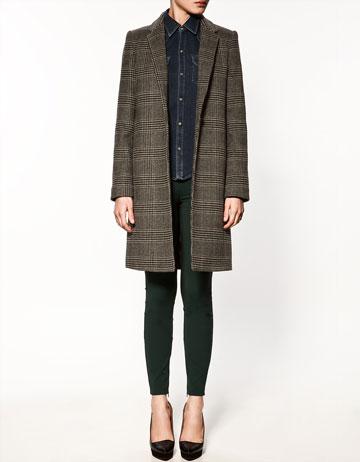 Also recently I grew fond of this masculine style so what's more masculine than this Zara coat?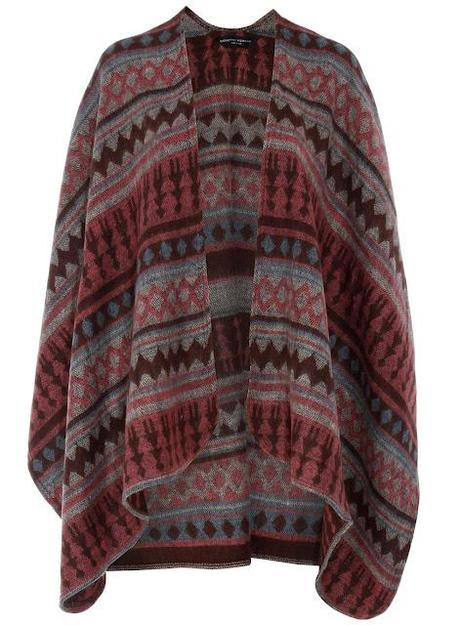 For a while I wasn't really into aztec prints but seeing this cape made me change my mind. I think would be perfect for chilly days.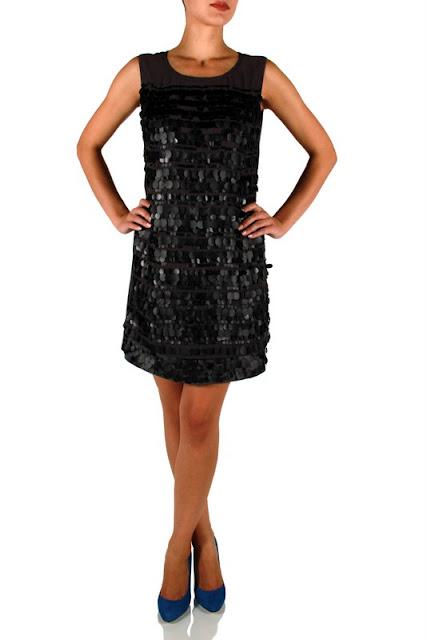 Last but not least I need a new dress and I found this one on Moja.ro that has all the glamour in it. Would be perfect for New Year.
As for you, what piece would you like to have in your closet this winter?
Don't forget to follow me withBLOGLOVIN'FACEBOOK & TWITTER or even with GFC.