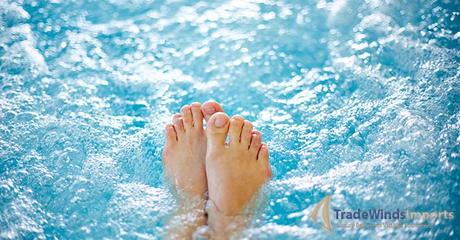 It is no surprise that health problems arise from being seated all day. It is important to note that it is not our fault, however, that this style of work has become most popular out of last century.
Whether you work in a cubicle, in a wood paneled corner-office, at an all glass tech company's headquarters, or at home, the majority of us do our work sitting down. This can have many effects on our health as our bodies are meant to be active and in motion.
Our posture can suffer from sitting at a desk too long and our circulation can be impacted as well. However, one of the best ways to combat this is by simply standing up.
Working standing up not only increases your work flow but can make the sedentary lifestyle feel like a thing of the past. You can create a desk that is at the appropriate height for working on your feet with a simple IKEA hack.
If you are interested in learning how to change a desk so that your workplace is transformed, read this article today!
Read the full article here: http://www.ikeahackers.net/2016/05/classiest-sit-stand-desk-hack-ever.html