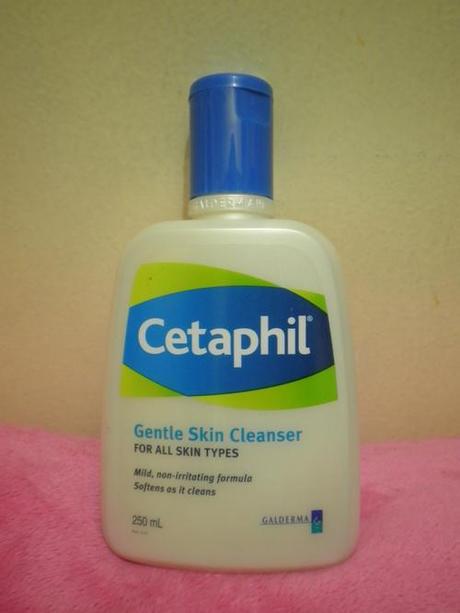 I'd like to share one of my most loved essential - Cetaphil. 
Why I love it:
1. I have a sensitive skin so I need a cleanser and make up that'sHypoallergenic. Actually even those that are organic made they can irritate skin. So it's advisable to try them on first for three days before going for a long term.
2. I'm super lazy specially if I was from a night out so when I get home I don't wanna get up again. There comes in Cetaphil because it can be used without having to wash it off with water, cotton balls are enough to do the job.
3. It's sold at any pharmacy and cosmetic store worldwide. You can buy it without specialists' prescriptions.
4. Color and fragrance free.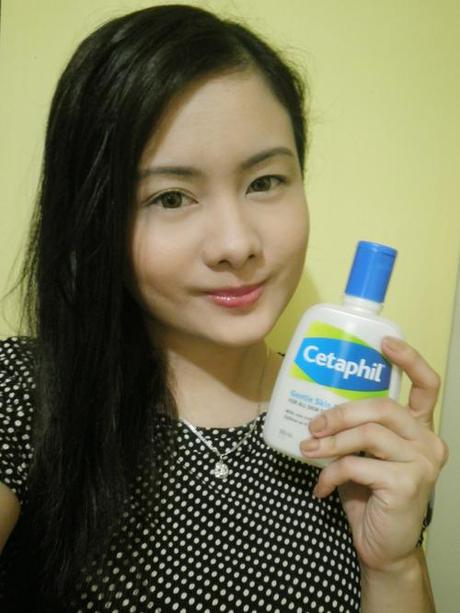 I use CETAPHIL, do you?
xoxo,
Khristina Carla